Clean, breathable air isn't just important, it's an essential part of our lives. But, because of the constant degradation and air pollution that is happening in the world today, some might say clean air isn't really possible. Recently, Australia has been hit with a widespread bushfire that has been sweeping across the country, affecting thousands of people and their homes. The air is hazy and homes are filled with smoke, and that's where air purifiers come in.
What Are Air Purifiers?
Air purifiers are appliances that aid in the removal of harmful pollutants that float around in the air. These pollutants include smoke, dust, dander, odour, and more, most of which can't be seen with the naked eye. Air purifiers are also especially helpful for people who suffer from asthma or allergies. That's not all, they can also get rid of secondhand smoke. That is why air purifiers are crucial for homes with smokers.
Why Should I Get Air Purifiers with HEPA?
Newer air purifiers utilise HEPA filters that assist with cleaning and purifying the air that circulates through it. HEPA stands for high-efficiency particulate air, and is a type of filter that purifies the air by trapping medium to small particles that a vacuum would only re-circulate into the air.
When purchasing an air purifier, be sure to not purchase ones with "HEPA-like" or "HEPA-style" filters, as those just mimic HEPA filters and do not perform as well as a true HEPA filter would. It is recommended that those with asthma, allergies, or those in a haze, to stay indoors with all windows shut to prevent any further medical issues.
Not to mention, air purifiers are especially important in houses because they quickly and quietly clear allergens and other particles. They effectively remove odour, pollen, dust, pet dander, and especially smoke. Without an air purifier, your house could collect all these pollutants and germs, which could lead to health problems.
How Do Air Purifiers Work?
One of the proven Air Purifiers that work best, is the Xiaomi Air Purifier 2H. In order to work and remove airborne pollutants, air purifiers implement different technologies and don't depend on just one HEPA filter to work. In addition to its true HEPA filter, its 360° cylindrical triple-layer filter allows the fan to draw in air more efficiently from all directions, then expelling clean air upwards. Also, due to the use of fans, that makes it the most effective type of air purifier because it doesn't produce any ozones, which could be detrimental to your health.
On top of the HEPA and triple-layer filter, the Air Purifier 2H also has an activated coconut carbon filter. This is especially useful because it adds another layer of cleansing by removing formaldehyde, bad odour and other harmful substances in the air.
What is an AQI?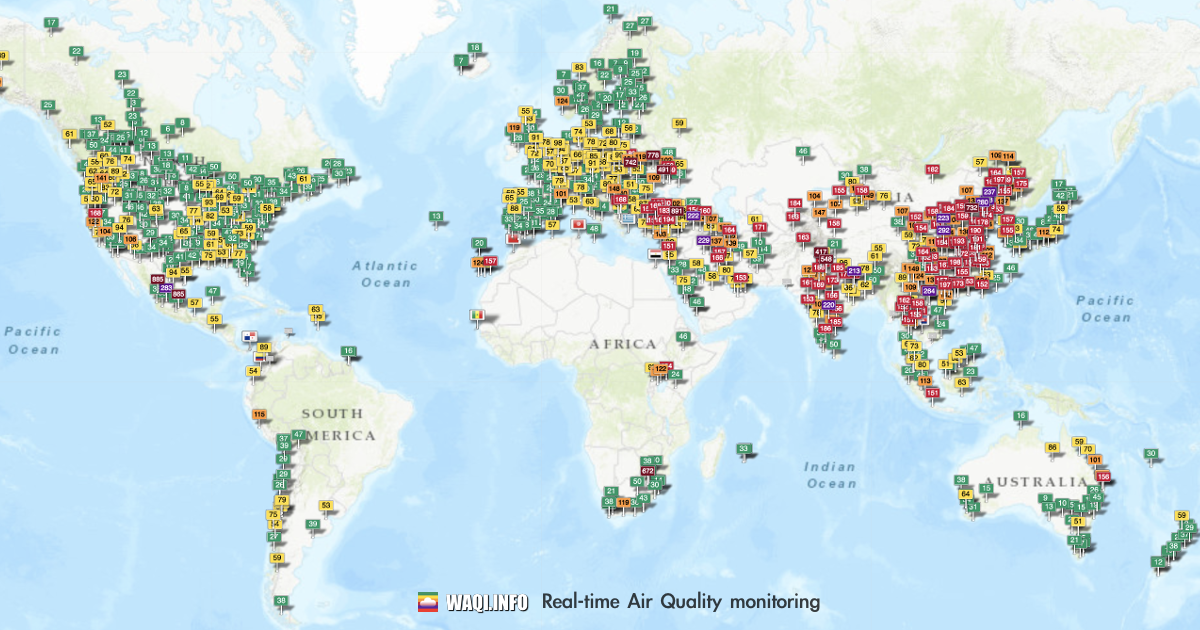 Most air purifiers even lets you monitor the air quality in your home. Called the Air Quality Index, or AQI for short, it is a measure of how clean the air is. The more particles airborne in your home, the higher the AQI. With a glance in the Mi Home smart app, you're able to monitor the AQI in your home in real-time.
Apart from that, when the AQI is at a certain level, the air purifier can also activate itself and start cleansing the air, eliminating up to 99.97% of particles as small as 0.3 microns. With the Mi Home app, you could also operate the air purifier remotely so you would always come home to clean air.
What Should I Look For In An Air Purifier?
To find the best performing air purifiers, you need to research on several aspects of an air purifier. These include coverage area, performance, the type of filters it uses, noise, ease of use, app connectivity, and of course, its cost.
With all these combined, the results would then help you narrow down your choices on the HEPA air purifier that best suits your needs and your home. It is also recommended that you use air purifiers in the rooms where you and your family spend the most time together.
Where to Buy