Netflix today unveiled its latest "Downloads For You" feature, which is an extension of its Smart Downloads feature that was launched three years ago. This new feature analyzes your favourite shows and movies, and downloads new shows based on your liking, regardless if you're online or not.
Netflix Downloads For You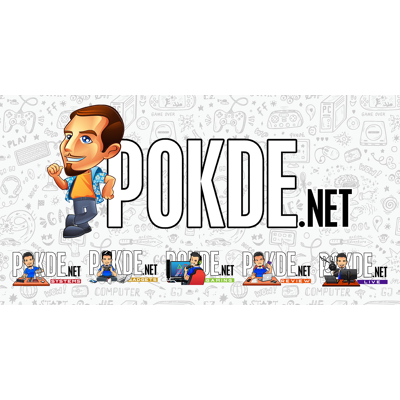 Netflix's new feature is currently available on the mobile app, and it downloads the new shows or movies right to your smartphone or tablet. Whether you like comedies or horror, the feature downloads recommended shows so you're never out of things to watch on the app.
How To Activate?
To use the Downloads For You feature, head on over to the Downloads tab in the Netflix app. Find the Downloads For You toggle, and turn it on. Next, you'll need to set how much content you want to download to your device. There are three options – 1GB, 3GB, and 5GB. Depending on your Internet connection, if you have a limited amount of quota, go for the 1GB option. But if you have unlimited data quota, 5GB is the best cause more content never hurt, right?
Availability
Netflix's Downloads For You feature is currently only available on Android devices, but the company is already working on the feature for iOS devices. So, Apple users, hang tight!