To all Gundam fans out there, you're in for a surprise because a live-action Gundam adaptation movie is coming to Netflix! For now, only a director has been named, and no release date has been set yet.
Live-Action Gundam Movie on Netflix
Legendary Pictures will be the production team behind the movie, and the director that will helm the title will be Jordan Vogt-Roberts. He is also well known for directing the movie "Kong: Skull Island". Apart from the announcement, Netflix hasn't revealed any of the cast members or even a plot for the movie.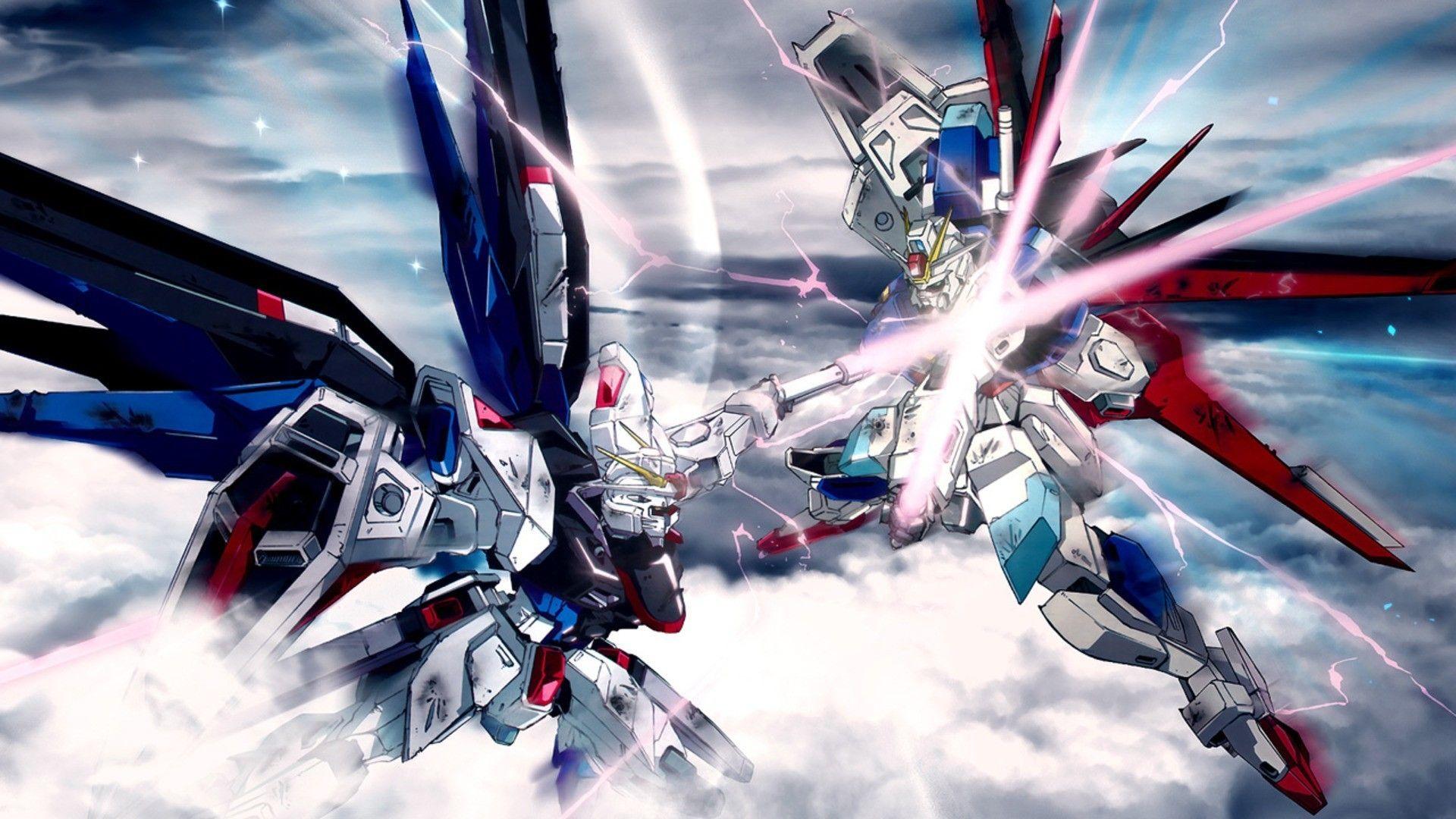 This is not the first time a Gundam has donned the silver screen, where it first made its short but impactful debut in "Ready Player One". But seeing how Legendary Pictures have worked on the Pacific Rim movie series, fans will definitely have a lot to look forward to in terms of epic massive fights.