Playstation has officially announced their first major PS5 update, which should already be rolling out globally right about now. Let's dive into the update, and see what's new.
Major PS5 Software Update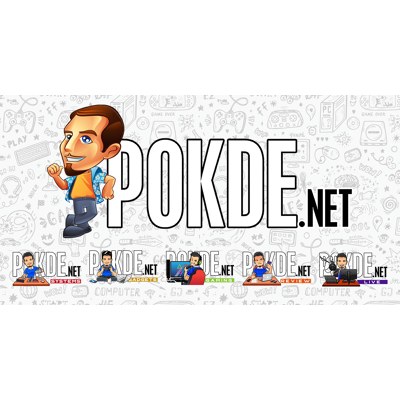 The major PS5 software update will of course bring new features and overall improvements to the user interface. There will also be improvements on the Playstation app. First of all, the new update will allow gamers to store their PS5 games on a compatible external USB drive. Players can transfer games back to the PS5 when they feel like playing the game, and they will automatically update as well. However, you cannot play the games or download directly to the external storage.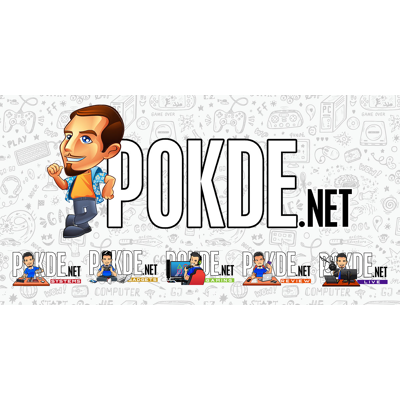 The new update will also bring new social features for both PS4 and PS5 players, allowing cross-gen Share Play through chat parties. What Share Play essentially is, is that it will allow friends to try PS5 games through the feature by getting them to view your game screen and playing game together. A new "Request to Join" option have also been added, and this allows you to instantly enter joinable game sessions from your friends on both the PS4 and PS5 platform. This will also act as a shortcut to send game invites.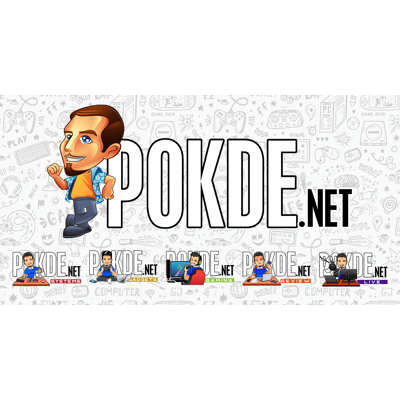 The Game Base has also been improved, enabling quicker access to content and features. Easily switch between Parties and Friends to chat with your friends, and you can also turn notifications on or off for the respective parties you're in. Apart from that, gamers can also expect these updated features from the update:
Disable Game Chat
Adjust Players' Game
Game Update Pre-Download (Setting needs to be enabled, and console needs to be on or on rest mode)
Game Library Customization
Screen Zoom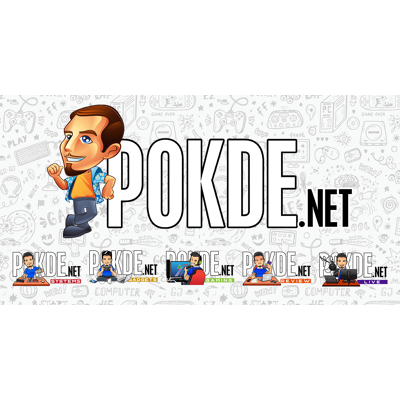 Apart from that, the Trophy Stats screen also received a revamp where the levels of trophies will result in automatic capture of a screenshot. It can be customized so you can choose to capture and save images or videos of the moments when you earn higher-grade trophies.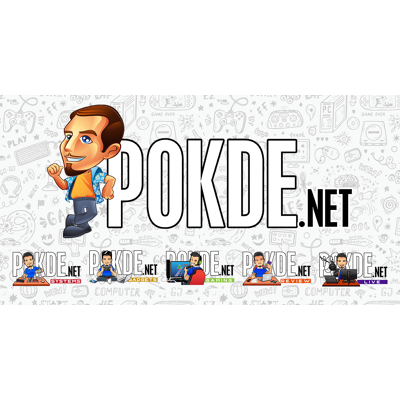 As for the PlayStation App, it has also been updated to allow players to join multiplayer sessions from the app, PS5 storage management, trophy comparison, and improved sorting and filters for games shown in the PS Store. The Playstation App can be downloaded from the Google Play Store or the Apple App Store.