Razer today announced the new Razer Kraken V3 X that aims to deliver ultra-light comfort and immersive audio experience for gamers all around the world. The headphones have arrived in Malaysia, question is, will you be getting one?
Razer Kraken V3 X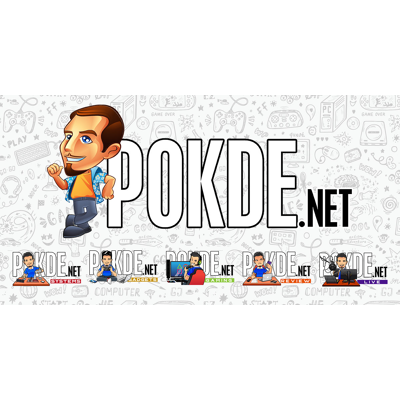 The Razer Kraken V3 X doesn't look all that different from previous generation Kraken X's. These headphones are designed to be used for long gaming hours while providing the best possible comfort. On top of that, its audio performance has also been improved with the upgraded audio drivers. The headphone now utilizes Razer's TriForce 40mm drivers, which was first seen in the Razer BlackShark V2 that has 7.1 surround sound capabilities.
For communications, the Kraken V3 X is equipped with a Razer HyperClear Cardioid microphone, making sure all dialogue and commands are portrayed clearly in game. The headphones weigh only 285g, and it comes with a hybrid of fabric and memory foam ear cushions for maximum comfort and sweat resistance.
According to Razer, the Razer Kraken V3 X is the company's most affordable headset that has Razer's Chroma RGB lighting system.
Pricing And Availability
The Razer Kraken V3 X will be priced at RM399, and it can now be purchased from major retailers in the country, as well as from the Razer official online store here.