Mihoyo, the Chinese developer of Genshin Impact has doubled its revenue last year to almost 5.12 Billion RMB. The achievement was solely from the game Genshin Impact and it only accounts from launch till the end of the year 2020.
Mihoyo 2020 Sales Soar From Genshin Impact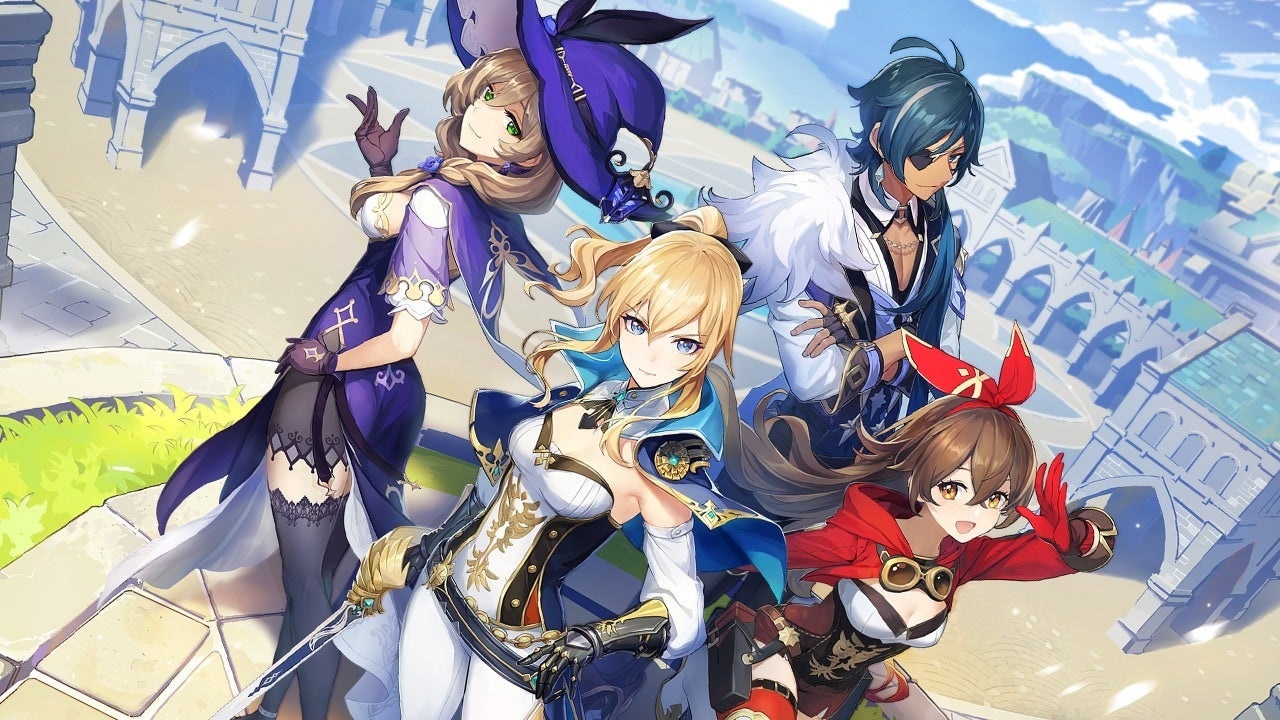 MiHoYo is a Shanghai-based game development company, and it has racked up more than 5 billion RMB in sales in 2020 alone. This is all thanks to the growing popularity of their hit action-adventure RPG title "Genshin Impact", which debuted last September 2020. In an online speech, the game studio's co-founder and president, Cai Haoyu, told fellow alumni from Shanghai Jiaotong University that MiHoYo has increased its headcount by 70% to 2,400 people last year.
Genshin Impact is a role-playing gacha game, where players unlock characters and weapons to build their own teams to adventure in the world of Teyvat. The loot boxes are called Wishes, and these are the items players pay real money for in-game, the primary source of MiHoYo's profits for its free-to-play game title.
Despite drawing criticism for borrowing elements from Nintendo's Zelda: Breath of the Wild from the Switch console, the game has been largely celebrated by fans and critics. It even managed to be shortlisted in two categories for The Game Awards 2020 – Best RPG and Best Mobile Game.
According to researcher Sensor Tower, Genshin Impact generated almost US$400 million in global player spending on mobile within the first two months alone. The game does feature cross-platform playability – on PC, console, as well as mobile – it is one of the examples of a Chinese-developed title that took off globally, benefitting from a boom in the industry as many begin demanding in-home entertainment during Covid-19.
MiHoYo was started in 2011 by Cai and two classmates at Jiaotong University, the studio has since attracted many fans and gained their loyalty with previous hit mobile games such as Honkai Impact 3rd. With the new Genshin Impact v1.3 update released, fans are eager in waiting for more content to be released by MiHoYo.
Source: The Star
You may also find the links below useful: