HUAWEI MateBook D14 10th generation Intel Core i3  will be available exclusively online from 8th October to 10th October via HUAWEI Store Online, HUAWEI Official Store on Shopee and HUAWEI Flagship Store on Lazada at RM2,299, or alternatively, you can shop your HUAWEI products from HUAWEI's official app, MyHUAWEIApp. The latest HUAWEI MateBook variants are no longer just a productivity tool, but an indispensable companion for consumers through its upgraded seamless AI Life experience. 
HUAWEI MateBook D14 – HUAWEI's Best Value Notebook
The new HUAWEI MateBook D14 features a 14-inch 1080p Full HD IPS anti-glare screen.  It also retains the HUAWEI FullView display of its predecessors, with a screen-to-body ratio of 84 percent and a 16:9 aspect ratio to support a highly immersive viewing experience.
With just a single light tap, latest HUAWEI MateBook D14 can be connected with a HUAWEI smartphone and users can interact in real time across the two systems, using the laptop's keyboard and trackpad to control the phone on the larger screen to transfer files between devices without the need of a cable, cross device collaboration makes life and work easier. The laptop comes with a big screen but it weighs only approximately 1.38kg and with a thickness of 15.9mm, which is light and sleek enough for you to carry easily without feeling burden.
Large Battery Capacity and Fast Charge
Equipped with an extraordinary 56Wh battery, the notebook comes with a 65W USB-C charger that fits right in your pocket. The charger can charge the laptop battery to 46% with just 30 minutes.
Own Your Privacy and Unlock the World at Your Fingertip
With innovative recessed camera, the camera of the laptop sits discreetly in the keyboard. With just one press, it pops up only when you want it. And flip it down again to prevent potential remote access and security breaches. The power button of HUAWEI MateBook D14 has a built in fingerprint reader. With just one press, you can power on and log in securely to your laptop within seconds.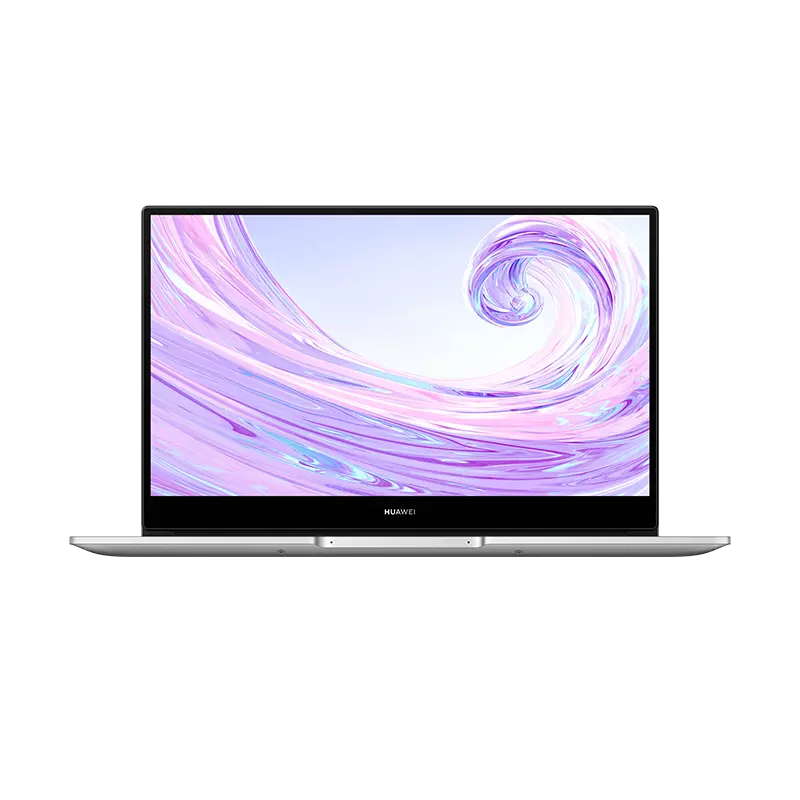 New Variant of HUAWEI MateBook D14 will be available soon
The new variant of HUAWEI MateBook D14 is powered by 10th Generation Intel Core i5 and equipped with upgraded internal storage of 512GB, giving you a better performance and more storage to keep important documents in the laptop. The laptop will be available on 10th October at RM3,299, stay tuned to HUAWEI Facebook and HUAWEI Official Website for more information.