HUAWEI Malaysia today announced the HUAWEI FreeBuds 4i for the Malaysian market. Malaysia is one of the first few countries to welcome the TWS earphones following the global launch earlier this month. The latest addition to the HUAWEI Audio Family and the FreeBuds i Series will come with exciting features including Active Noise Cancellation (ANC), Awareness Mode, superior battery life and sound quality.
Huawei FreeBuds 4i
With ANC, a high-end feature, becoming increasingly ubiquitous in the audio industry, it is no longer exclusively reserved for the most expensive range of earbuds and headphones. The HUAWEI Freebuds 4i will come with improved features from its predecessor, boasting 10 hours of continuous playback on a full charge with its fast-charging battery along with ANC features and Awareness Mode, all at an affordable price. The HUAWEI FreeBuds 4i now supports an impressive 7.5 hours of battery life with ANC turned on, an upgrade from the HUAWEI FreeBuds 3i that supported a 3.5 hours of battery life.
The HUAWEI FreeBuds 4i has been tuned for pop music with a 10mm dynamic driver that has a well-balanced performance for high, mid, and low frequencies. By utilising two microphones the HUAWEI FreeBuds 4i can accurately pick up and minimise the interference of ambient noise with ANC. To have the best overall audio experience for its users, HUAWEI FreeBuds 4i also features the Awareness Mode. It allows users to achieve a more immersive audio experience by staying aware of their surroundings whenever and wherever, be it a busy shopping centre or our in the rowdy street.
With a long tap on the sides of earbuds, users can switch easily from Noise Cancellation mode to Awareness Mode to reconnect with the surroundings. A unique anti-wind design also helps to improve wind noise cancellation. The microphones coupled with neural network AI technology, the earbuds can get to relieve noise interference for calls, best for users to enjoy a crystal-clear and high-quality calling experience.
According to data from HUAWEI laboratory, when ANC is turned on, HUAWEI FreeBuds 4i can offer up to 7.5 hours music playback. When it's turned off, it can last up to 10 hours of continuous music playback and could achieve up to 22 hours long battery life1 with the charging case or 14 hours of voice call. All thanks to its impressive battery life and quick charging capabilities.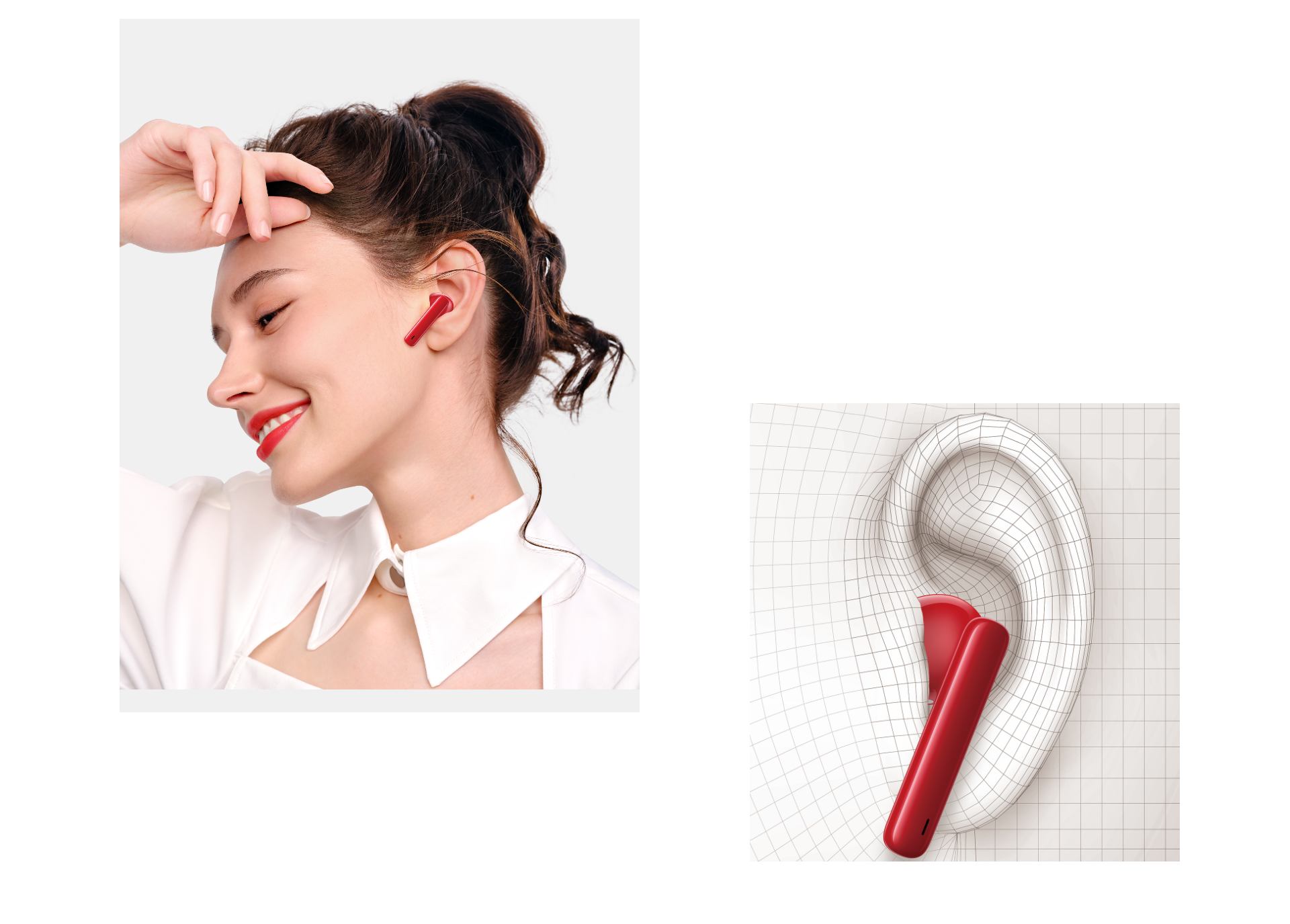 The HUAWEI FreeBuds 4i supports quick charging capability that you don't have to worry about having a low battery throughout your day. Thanks to its industry-leading fast charge technology, users can gain a peace of mind with the earbuds' battery level when they in a hurry or during travels. From just a 10-minute charge, the HUAWEI FreeBuds 4i can deliver four hours of audio needs.
The FreeBuds 4i also features an advanced low latency algorithm to minimise the lag between audio and video. To also deliver an exceptional interaction user experience, the HUAWEI FreeBuds 4i has a built-in capacitive touch sensor on both sides of the earphones for ease and precise controls. Users can complete operations such as music control and voice calling with light taps while switching ANC on and off with long hold at the side of the earphones. For quick connectivity, the HUAWEI FreeBuds 4i is equipped with the latest Bluetooth 5.2 pairing, allowing the earbuds to pair with any new device automatically and seamlessly when popping-up the case. 
Pricing And Availability
The HUAWEI FreeBuds 4i will officially be available in Malaysia on 27 March at only RM 379! Each purchase will also come with a free protective casing, limited to the first 3,000 units only. From the 23rd of March 2021, consumers can collect a RM60 off voucher to redeem from the 27th to 31st of March. This of course, is usable with the Huawei FreeBuds 4i.
Collect the voucher at HUAWEI Member Centre and redeem it at selected HUAWEI Experience Stores & Partnered Store only.
Collect from and purchase only on HUAWEI Store Online.
Collect from and purchase only on Lazada HUAWEI Flasgship Store.