If you're in love with both the Ghost of Tsushima game, and the John Wick franchise, you're going to love the Ghost of Tsushima movie adaptation. That's because Ghost of Tsushima is being made into a movie, and the director of John Wick will be helming the project.
Ghost of Tsushima Movie Adaptation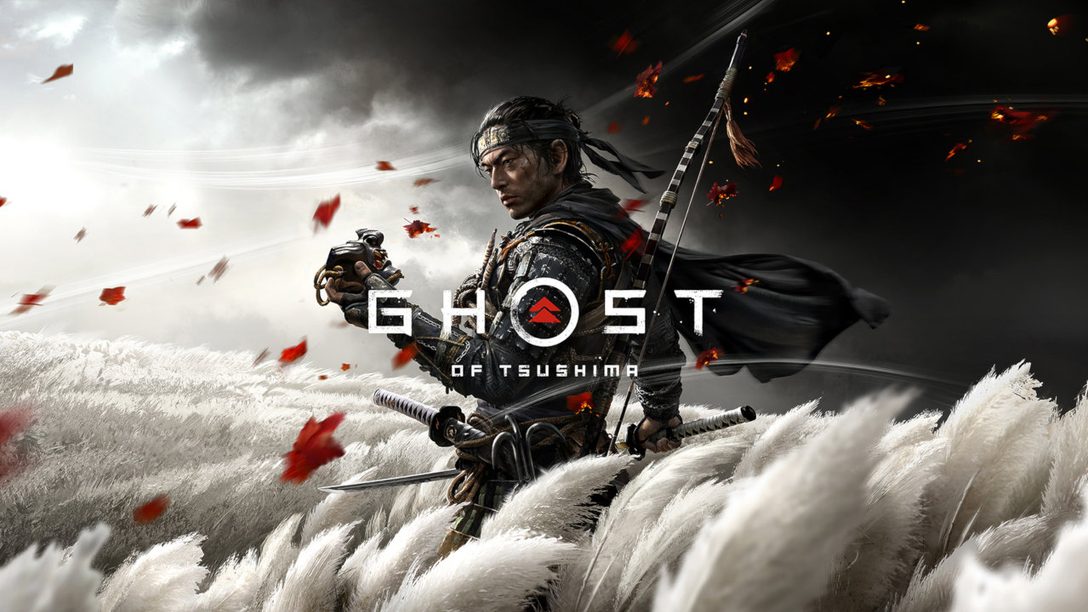 Chad Stahelski, the director of the John Wick movie series will not only direct, but to produce the Ghost of Tsushima film as well. The company in charge will be 87Eleven Entertainment, together with producers – Alex Young and Jason Spitz. Sony Pictures and Playstation Productions are also involved in the project, seeing how the game is one of the best Playstation 4 exclusive title.
What is Ghost of Tsushima? The game revolves around Sakai Jin, who is the sole survivor of his clan. He's one of the last surviving samurais after the Mongol invasion of his island. Sakai Jin sets out to save his island, but in doing so, he must part with his usual ways, and take on new skills and strategies.
With the game creating massive awareness for the real island of Tsushima in Japan, it's great to see it being adapted into a movie, by a director who has great vision for action movies. We can't wait to see Sakai Jin on the big screen, as well as a deeper dive into the cinematic world of Ghost of Tsushima's culture.