Playstation announced two new colours for their DualSense controllers last month – Midnight Black and Cosmic Red. These two colours are reported to be launched within this month, and SIES has then officially announced it will be arriving on the 10th of June, which is just a few days away.
PS5 DualSense Controller – New Colours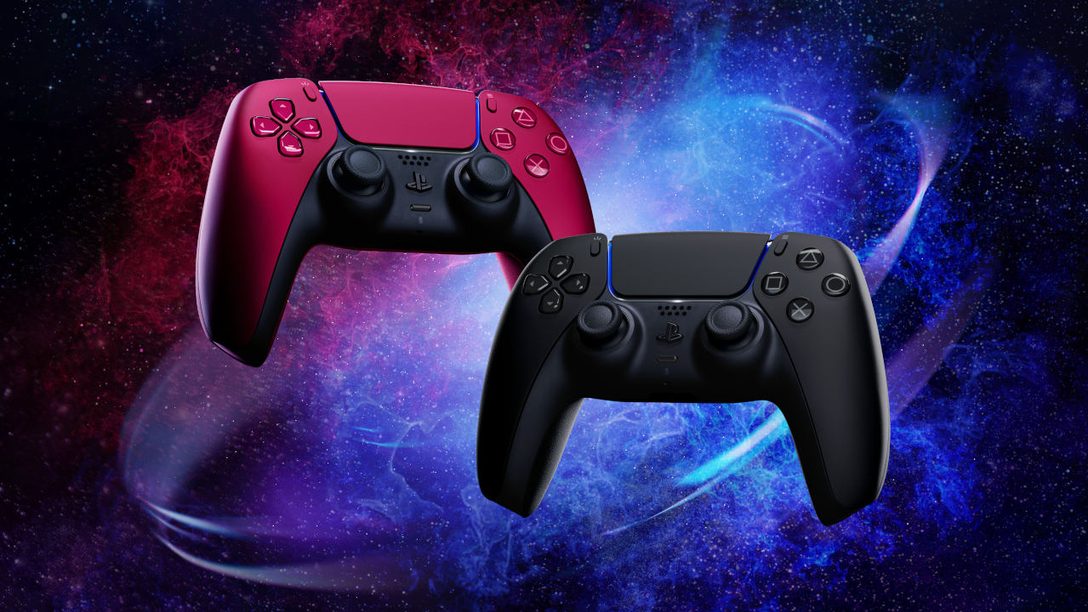 The controllers are the same exact DualSense controllers as the ones that arrive within the PS5 box. The only thing different is the colour. In terms of price, the DualSense Midnight Black will be priced at RM349, while the DualSense Cosmic Red will be priced at RM369. The higher price tag on the Cosmic Red might be due to a more limited stock.
If you have a PS5, congratulations. And if you're interested in getting another controller, why not ditch the white and try a black or red? The controllers will be available at all official Playstation/Sony authorized resellers. If you do not have a PS5, you can still use the DualSense controller on other platforms like PC.