Auto Chess is a free online multiplayer game, and it is now available on the Playstation 5 platform for free. The world-renowned competitive strategy game, has hit PlayStation with remastered graphics, next-gen photorealistic visualization, and PlayStation exclusive content.
Auto Chess on Playstation 5
Co-developed by Dragonest Game Co. Ltd and Drodo Studio, and published by Dragonest Game Co., Ltd., Auto Chess features more than 70 unique chess pieces in the game, and each chess piece is defined by two characteristics – race and class. You can collect and upgrade your chess pieces with an endless variety of lineups only limited by your imagination. Auto Chess can be casual or competitive, it's totally up to you.
The port comes complete with support for ultra-fast loading using the console's fast SSD, upgraded graphics, and haptic feedback on the DualSense controller. The game will also feature a PlayStation-exclusive character, Date Masamune, who can be acquired from the in-game store or the PlayStation Store. The developers have also announced a Fragment system to unlock skins for free, as well as a Training Camp Mode to help new players pick up the game.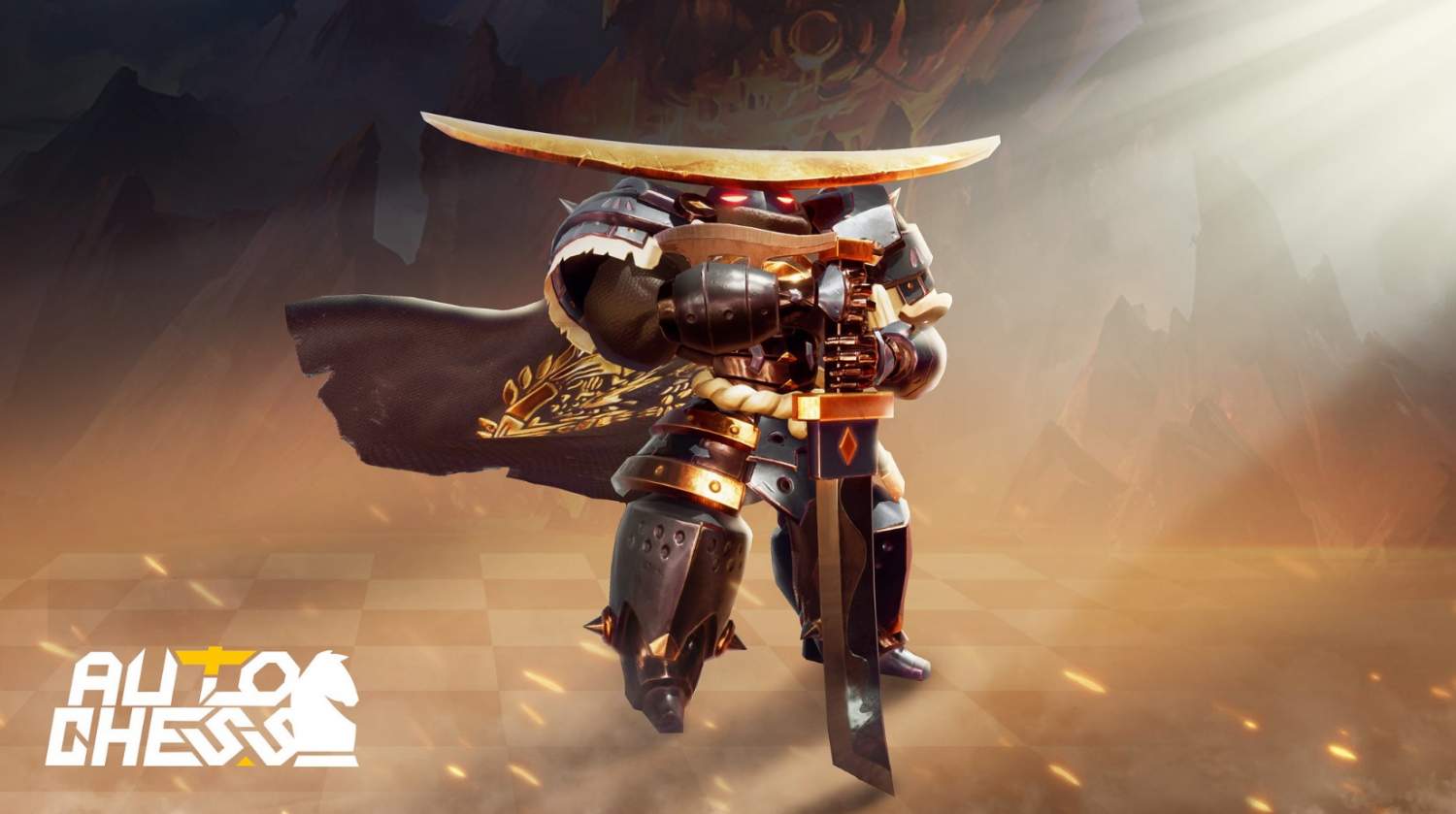 Born on Full Moon Island, the formidable warrior Space Walker has travelled to join the fray in Auto Chess as the second ever Martialist Class piece. Space Walker was once named the "Great Sage of Heaven" for saving the Pandaman from destruction. Now a recent disrespect towards the Pandaman Emperor has created a conflict that Space Walker can solve on the battlefield. The upcoming S11 Season will see this clash on the chessboard of fate as the next chapter of battle will be written.
Local tournaments to global championships will also be launched, which are packed with fantastic prizes and enjoy the unrivaled competitive experience! In the ever-changing eSports environment, you'll need to adapt and manage every moment to dominate your opponents and become even more powerful.
Auto Chess is also cross-playable on other platforms including PC, and mobile. Players can now play anytime, on any platform they wish.