The 34-inch Xiaomi Mi Curved Gaming Monitor has officially landed in Malaysia, together with the Mi Portable Photo Printer. Announced via a Facebook post on the company's social media profile, the Mi Curved Gaming Monitor and Mi Portable Printer is now available for purchase.
Xiaomi Mi Curved Gaming Monitor
To recap, the 34-inch Xiaomi Mi Curved Gaming Monitor has a 34-inch panel that supports WQHD resolution (3440 x 1440), and it is curved with a 1500R curvature. That immersive experience is translated into a 21:9 aspect ratio ultra-wide display. Not only that, it also features 144Hz response rate complete with flicker-free technology to enable a seamless visual experience.
Colour accuracy wise, it may not be Pantone validated, but it does cover 121% of the sRGB wide colour gamut. In terms of brightness, the Xiaomi Mi Curved Gaming Monitor has up to 300 nits of adjustable brightness, as well as a 3000:1 contrast ratio.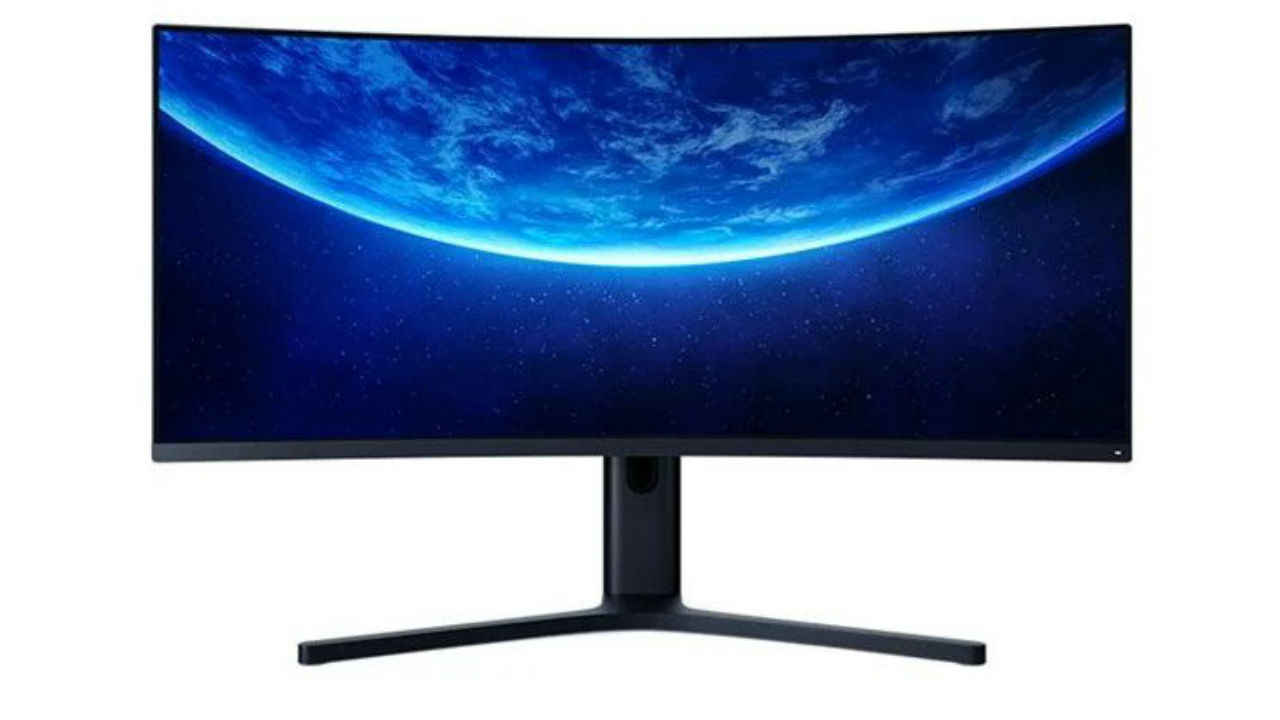 To compliment your games and GPU, the monitor also support AMD's FreeSync Premium technology. This synchronizes the graphics with the monitor's refresh rate to allow for higher and smoother frame rate output during gameplay.
Mi Portable Photo Printer
The Mi Portable Photo Printer is exactly what its name is, a portable photo printer. It's a pocket-sized printer, about the size of a Xiaomi powerbank. You can edit right from your smartphone, and immediately print your images too. These photos can also be animated with AR by using the Xiaomi Home app.
The device connects to your smartphone via Bluetooth, and you can share it with three other devices. Print wise, it uses sticky-backed photo paper, and you can print up to 20 photos on a single charge.
Pricing and Availability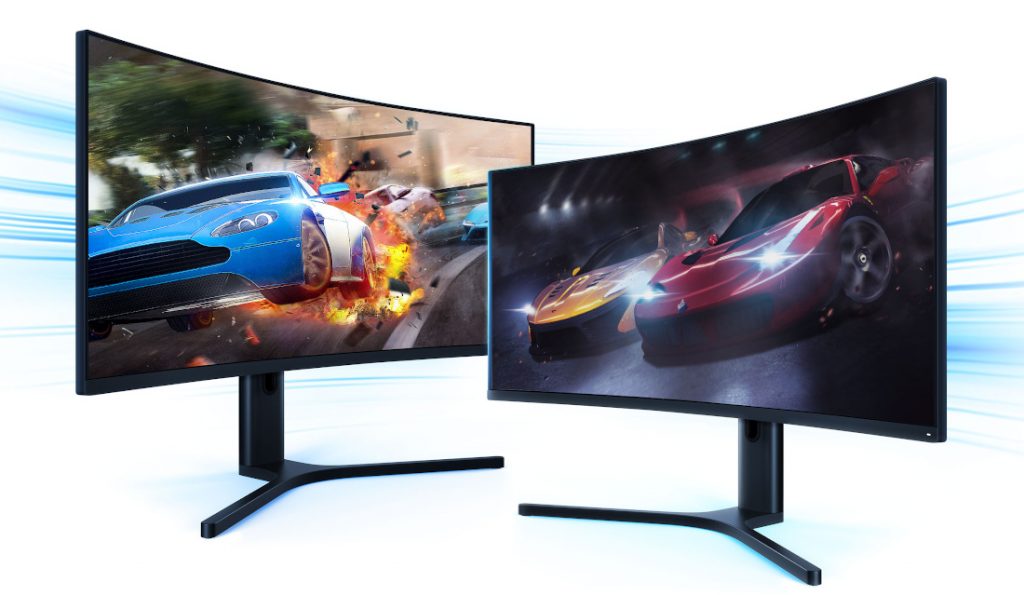 The Xiaomi Mi Curved Gaming Monitor 34-inch is priced at RM1,999, while the Mi Portable Photo Printer will be priced at RM249. What do you think of the prices? Will you be buying one? Let us know on our Facebook page!