Fans of the Total War Series will be most excited to know that Total War Saga: Troy is launching on the 13th of August. The game title will be an Epic Games Store exclusive for one year, and to top it all off, it is absolutely free for the first 24 hours on launch day.
Total War Saga: Troy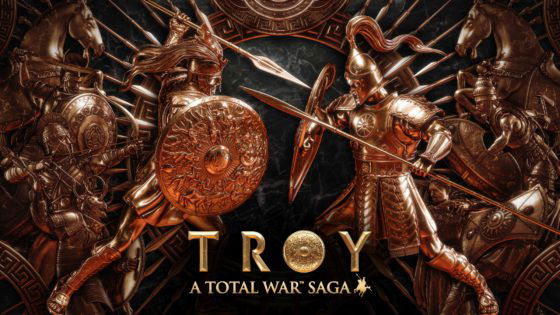 The announcement first came from the Total War series blog, from the game developers at Creative Assembly. According to the company, the deal with Epic Games Store was made due to a few reasons. Diversifying the business was the main reason, as it was a way for the company to explore digital availability beyond just Steam.
And quite transparently, the other reason was simply money. That is a really honest answer, and according to the developers, Epic Games will be paying for every free copy of Total War Saga: Troy claimed, which is even more special because it commemorates the Total War Series' 20th anniversary.
Creative Assembly also mentioned that it doesn't plan to make future Total War games as Epic Games Store exclusives, but you'll never know, they might. For now, fans can wait for the 13th of August and claim their free copy on launch day itself.
Source: Creative Assembly