After postponing the Sony PS5 Event which was supposed to happen on the 5th of June, Sony was quick to announce a new date for unveiling of the PS5. The Playstation 5 event will now take place on the 11th of June 2020.
Sony PS5 Event
For Malaysians, the Sony PS5 Event would take place on the 12th of June (Friday) at 4am. The unveiling will take place online via a livestream on YouTube and Twitch.
Sony has mentioned that there will be an hour plus of new PS5 game content. According to the company, this pre-recorded livestream launch will be in 1080p at 30fps. Additionally, Sony also mentioned that the games announced on launch day will be better played on the PS5 if it is paired with a 4K TV.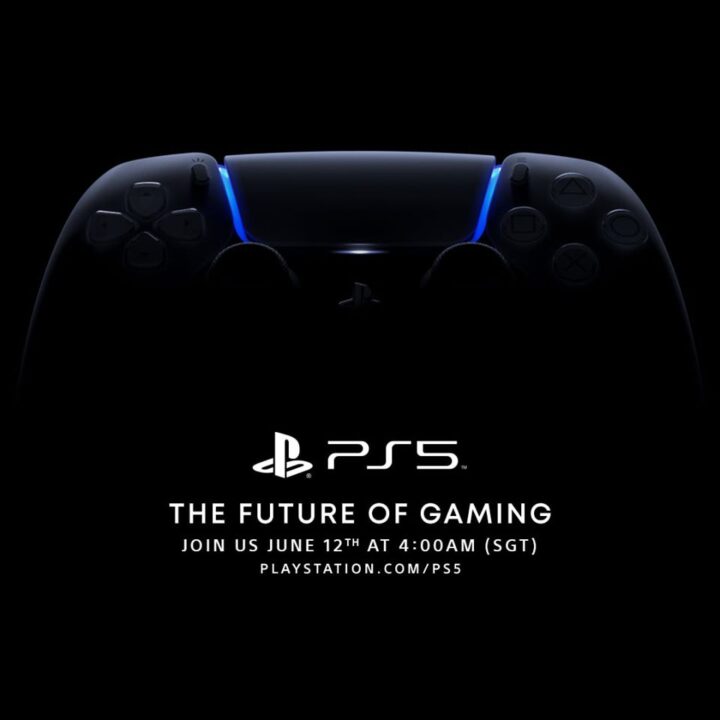 For the Sony PS5 Event launch, it will be best if you were to put on your headphones because the audio has been specially tweaked, similar to the new audio system in the PS5. Some of these audio effects are best reproduced in smartphones and laptop speakers.
Those who have been eagerly waiting for the PS5, now is the time. Stay tuned to the 12th of June 2020, 4AM. Will you be getting up early or not sleep at all? Leave us a comment on our Facebook page!