realme, a young and trendsetting smartphone manufacturer has just been named by Counterpoints Q3 2020 smartphone shipment report to be the fastest growing brand to reach the 50 million smartphone sales milestone. The achievement only took the company 9 months to do so, which is a feat of its own.
Globally, realme recorded a history high level of quarterly shipments of 14.8 million and is the world's fastest growing brand in Q3 as it grew 132% QoQ for the quarter. In just nine quarters, realme has leapfrogged global competitors to unlock this achievement.
In the SEA region, realme grew by 196% YoY and 47% QoQ, ranking number one in the Philippines (87%) and number two in Malaysia (50%) based on QoQ growth in Q3 2020. realme also penetrated other SEA markets which include Thailand, Cambodia, Singapore, Indonesia, Vietnam, and Myanmar.
A Brief History
realme is a a young and trendsetting technology company that was officially established back on the 4th of May, 2018 by Sky Li, the CEO of realme. The company first appeared in China, which didn't take long for them to enter the Malaysian market soon after.
Its first product was the realme 1, which was launched exclusively in India in May 2018 on Amazon India. The realme 1 sold more than 400,000 units in the first 30 days of launch on the e-commerce platform exclusively. Then came the realme 2 Pro, which the company managed to sell over 2 million units in less than 5 months. The realme 2 Pro was so well received, it was the first realme smartphone to be sold out of India, with a launch that happened in Indonesia. Then, there was the launch of the realme 2, realme 2 Pro, and realme C1 that sold over 1 million units during Flipkart's Big Billion Day Sales, in less than 4 days.
It was this momentum that pushed realme forward to the global market, and its solid products that offer great price-to-performance ratio really made a difference in brand image and recognition.
From the 11.11 sales that concluded recently, the realme narzo 20 series was ranked as the number one best-selling new smartphone in Lazada (1st January to 11th November 2020), as well as the title of the best selling smartphone series in Lazada 2020.
"It has been a pleasure to witness how realme has further widened its digital presence on Lazada Malaysia and become one of the fastest-growing LazMall brands this year in the Mobiles & Tablets category. Look forward to achieving new milestones together!"Sherry Tan, Chief Business Officer, Lazada Malaysia.
This led the brand's smartphone to rank in the top 4 best-selling smartphone brand on Lazada's 11.11 sale.
On Shopee, realme Malaysia also recorded a tremendous 5053% sales growth increase when compared to last year's Shopee 11.11 sale. For this year's 11.11 sale, realme was crowned the number one brand for the following categories on Shopee's 11.11 sale as of 1st January to 11th November 2020:
No.1 Audio Brand
No.1 Wearables Brand
No.1 Mobile Accessories Brand
No.1 Best-selling 8GB + 128GB Smartphone
"We are honoured to be realme's trusted e-commerce partner of choice. From smartphones to wearables, as well as health products and lifestyle offerings, realme's wide range of products are loved by many Malaysians who shop on Shopee. This makes realme one of the best-selling mobile and gadget brands on the platform. Shopee congratulates realme on this new milestone that they have unlocked, and we look forward to exciting times ahead".Ian Ho, Regional Managing Director, Shopee
Apart from that, the brand is also recognized as the top 4 best-selling health care brand with the realme Smart Scale that was launched back in October 2020.
What Are The Strategies?
realme, whose slogan is "Dare to Leap", has adopted the strategy of selling smartphones with competitive performance and trendy designs that cater to the very demanding millennials at very attractive price points.
Incredible Price-To-Performance Smartphones
Where performance is concerned, realme prioritized the camera, battery, processor, RAM, and of course, the phone's design. It was one of the first smartphone brands to utilize the 64MP camera sensor in a smartphone. The company offered devices with large battery capacities because it understood that consumers needed their phone to last the entire day, on top of handling their daily work and play. In addition to that, the company also introduced its own fast charging tech, DartCharge and SuperDart Charge to quickly replenish your battery when it's low.
When it comes to the processor, realme utilized the best processors that are capable of delivering stellar performance like the Qualcomm Snapdragon 865 and MediaTek Helio G95. RAM has also been a crucial part of completing the entire realme smartphone package. Offering higher RAM options made for a smoother browsing and gaming experience, and to top it all off, some of their phone's displays also feature a higher 90Hz refresh rate. All that, packed into a compact and trendy design with a stellar price made realme's smartphone an offer that's really hard to resist.
The realme 6 series has been really popular among the Malaysian consumers, and the series now has a successor, which is the realme 7. The company also recently introduced the realme narzo 20 series, which is made for the aspiring mobile gamers out there.
The Online Game
With how fast the logistics industry has grown, realme banked on that and improved the entire online shopping experience for consumers. By moving their sales online, the company was able to provide a smooth shopping journey for the consumer, to deliver their smartphones as quick as they can.
With online livestreams to do product launches, it could immediately grab the consumer's attention without needing them to visit a physical store. The company also set up Shopee and Lazada official stores to streamline the entire online shopping process to allow for faster and organized delivery. On top of offering great prices, realme also unveiled introductory prices for early birds to purchase their smartphones at an even more affordable price.
The entire realme shopping experience has been transformed into just "a click away", and that really helped the company skyrocket in terms of sales, brand recognition, and brand image.
Building A Community
With a strong product lineup, realme needed a strong community and fanbase. The company created its own social media profiles and groups, and would organize giveaways, livestreams, and more to interact with fans and keep them in the loop with the latest the company has to offer.
With each social media update, realme kept fans engaged and informed, and that lead to the sense of trust the consumers have for the brand. It is the believe that the brand will continue to grow and offer the best experiences it can to the consumers, that the users would continue to support the brand.
"At realme, we live out our philosophy, which is to dare to leap into the forefront of innovation, design and product value, which is something young people can identify with.' Sky Li, realme CEO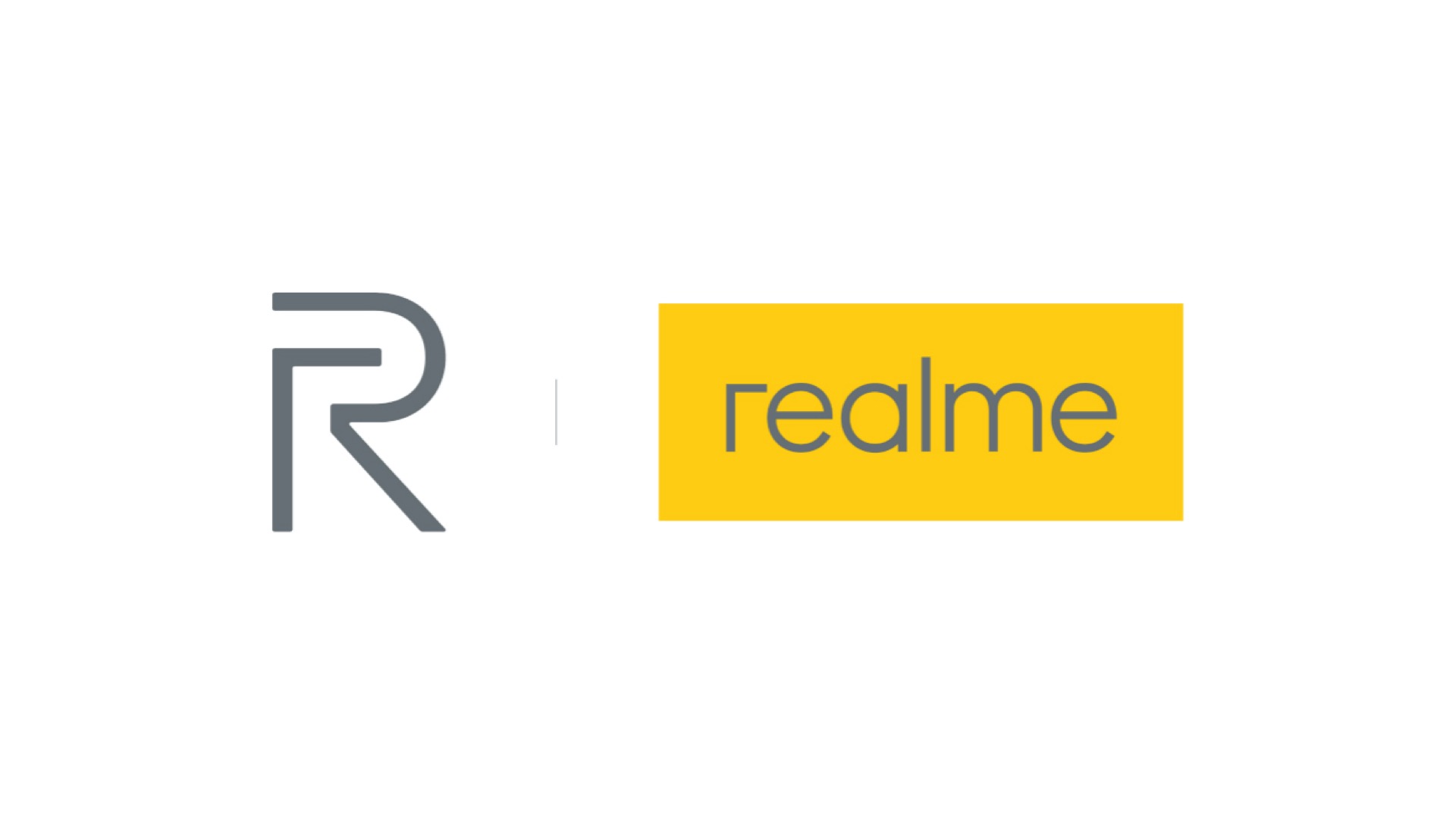 Though young, realme has won five top international design awards and collaborated with world-class notable designers on its products through the realme Design Studio. realme's international team and DNA has enabled the company to grow quickly. Just like its young clientele, realme has taken risks to expand quickly to over 61 markets globally and is amongst the Top 5 brands in over 13 markets globally in just two years, ranking seventh globally.
For young consumers, realme has expanded quickly to offer a variety of AI of Things (AIoT) products such as smart audio, visual and lifestyle products to complement their increasingly digitally connected lives. These products have also quickly become popular. In India, realme sold over 1 million smart individual audio devices, reaching first spot in market share in Q2 2020. So far, realme has released over 50 AIoT products in 2020, with plans to double it in 2021. Through realme, young people can dare to leap into the future, well-equipped to live life to the fullest.
To learn more about Counterpoint's research, check it out here. To learn more about realme, head on to the company's official platforms as below:
And with that, we leave you with a little teaser of the upcoming realme 7 5G.