This image may look nice and all, but it contains a string of malicious piece of code that can brick your smartphone when you set it as your wallpaper. It also sends your smartphone into an endless boot loop.
Wallpaper Crash
Serial leakster Ice Universe (@UniverseIce) was the first person to discover it, where he then released a PSA on his official Twitter account. His followers then tried it for themselves and proved that it really does what it would do – boot loop.
https://twitter.com/UniverseIce/status/1266943909499826176/photo/1
What made Ice Universe try the wallpaper was that it had vivid colours and looked really nice. But, after downloading and setting it as his wallpaper, he then noticed the colours came out dimmer, and that's where the nightmare began.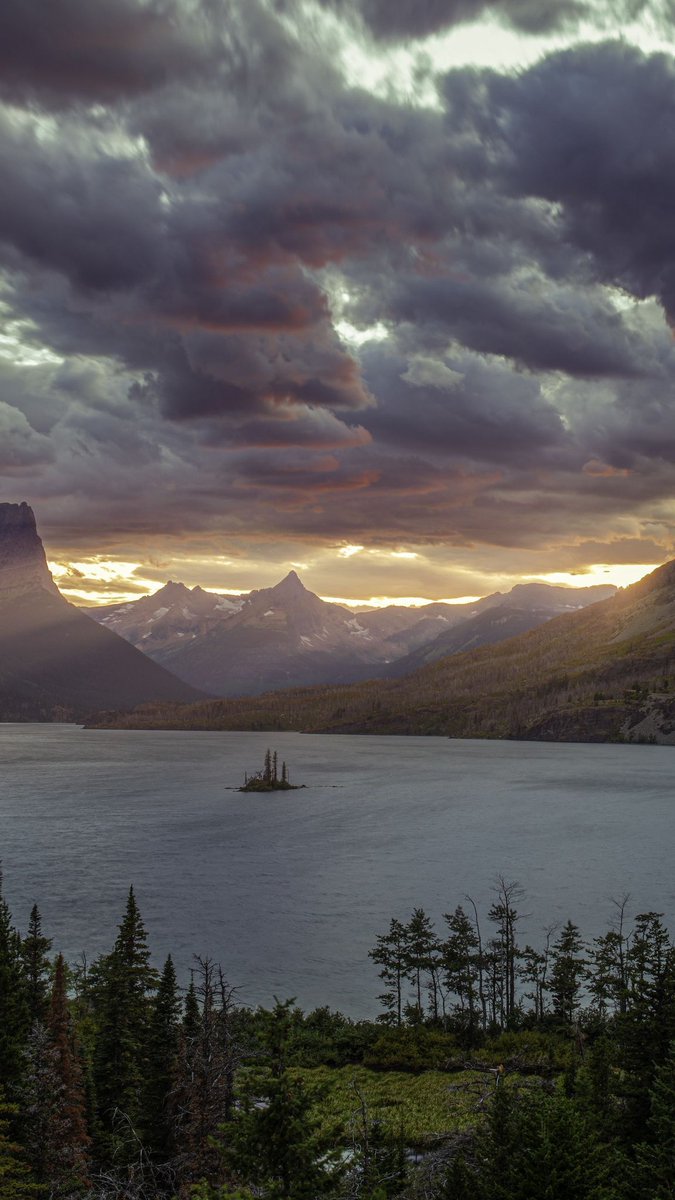 According to local tech site NasiLemakTech (NLT), they've mentioned that the crash seems to happen from the wallpaper's metadata and its colour gamut. NLT managed to scrape off 8078 bytes of metadata, and the image appeared less vivid compared to the original image.
The problem seems to only happen to Android smartphones, regardless of brands. And it seems to be only on Android smartphones running on Android 10. If you actually did try it for yourself, or accidentally set it as your wallpaper, unfortunately the only fix is to do a hard factory reset of your device. That means all of your data will be wiped, and your only restore is when you've last made a backup of your phone either in the cloud or physically. But you know, at least you'll get your smartphone back in action if you do.