The Playstation 5 Price in Malaysia is still currently unknown, as the console has been long anticipated by gamers all over the world. As of this writing, there is still no price indication or announcement from Sony as of yet. However, according to Nextrift, they discovered an ongoing campaign from RinggitPlus that might show the PS5 Digital Edition's price in Malaysia.
Playstation 5 Price
According to RinggitPlus, their campaign offers the Playstation 5, which they are claiming is worth RM1,660, for every third successful applicant of a Citibank credit card. Do note that the version they are offering for the campaign is the Digital Edition and not the Blu-Ray disc Drive edition.
If we take a look at the official pricing of the Playstation 5 Digital Edition in the US, it is priced at $400, which is approximately RM1,645. The RM1,660 pricing is pretty similar to US pricing, and it's also a whole lot cheaper than the official pricing in Singapore, where it's going for SGD$ 599 (approximately RM1,835).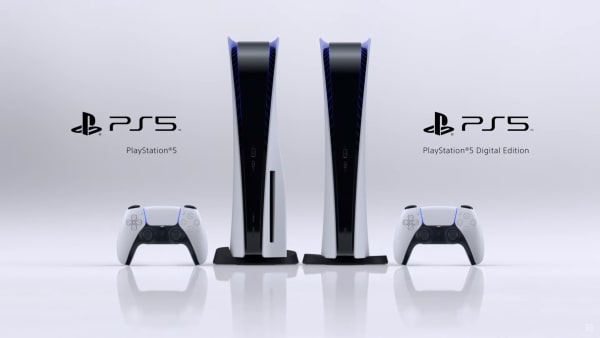 RinggitPlus' campaign pricing isn't confirmed to be the official pricing of the PS5 Digital Edition in Malaysia, as it could just be a direct conversion from the US' price. So, take this piece of news with a grain of salt. According to the company, instructions to claim the PS5 will be sent to the winners via email within 90 days.
Moving forward, we hope Sony Malaysia or Playstation will finally, finally reveal the pricing and availability information for the Malaysian market. Until then, stay tuned to The AXO for more updates when the PS5 officially arrives in Malaysia.
Source: Nextrift