The much talked about OnePlus Nord's launch dates have finally been announced, which is on the 21st of July 2020. Not even launched yet, the device is already confirmed to launch in Malaysia.
OnePlus Nord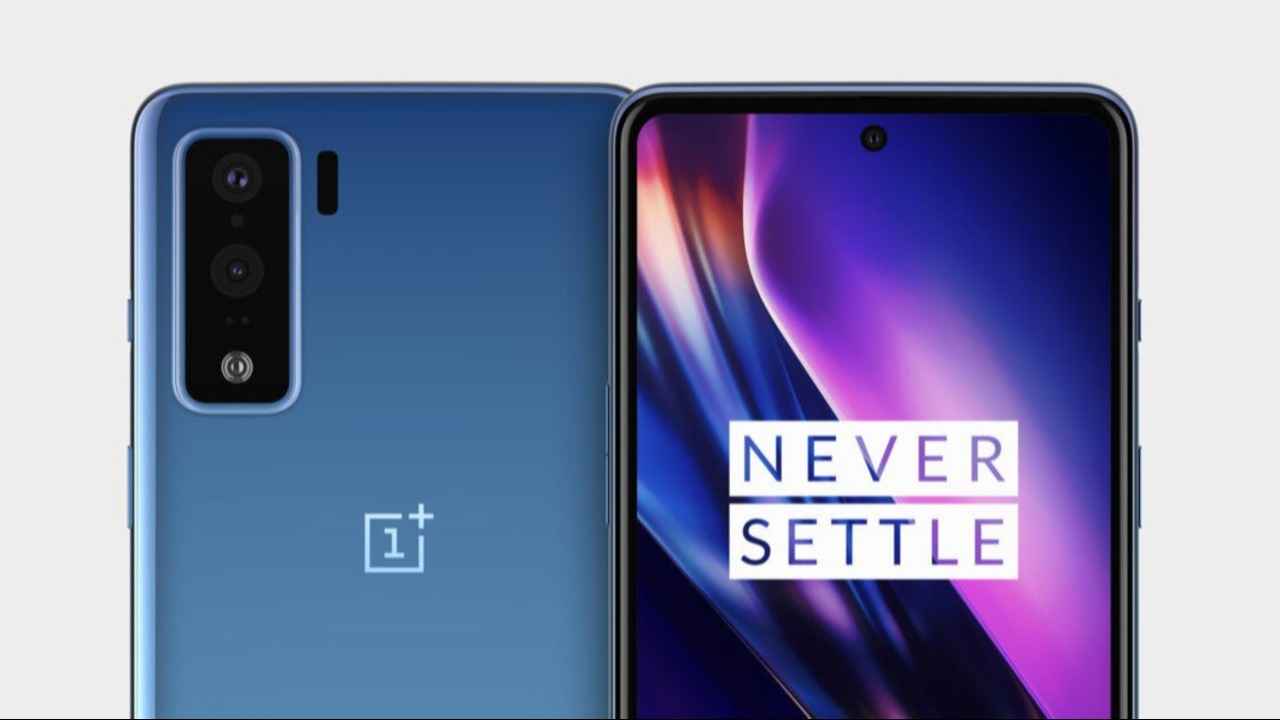 OnePlus is deviating a little from its flagship lineup like the OnePlus 8 series, and it is going back to its flagship killer roots with the OnePlus Nord, where the device's price is estimated to be priced under USD$500 (approx. RM2,137).
According to OnePlus, the OnePlus Nord will offer the same premium OnePlus experience to Malaysians and this is in line with the company's new global business strategy, where they would introduce new products that are easier on the wallet. There aren't any specs shared yet, but first batches of pre-orders in Europe have already been sold out. OnePlus ran another batch of pre-orders on the 8th of July.
OnePlus also mentioned that the OnePlus Nord focuses on the community's feedback, and the device will address those feedback to provide the same OnePlus but at a more affordable price segment. We're hoping the OnePlus Nord will be much like the OnePlus One that took the mobile phone industry by storm.
The OnePlus Nord will be launched at 10PM on the 21st of July 2020 and this will be the world's first AR-based smartphone launch. The device is touted to be 5G ready, and will be powered by a Qualcomm Snapdragon 765G processor, paired with a 6.55-inch display that has a 90Hz refresh rate.
To stay up to date on the OnePlus Nord, you can stay tuned to The AXO. Or you can check out the OnePlus Nord's official Malaysian page, or follow its Instagram page here.