The OnePlus 8T made its debut a few weeks back, and it is the upgraded variant to the original OnePlus 8 series. We finally have the prices for the new 8T, as well as the official bundles and colour variants too.
OnePlus 8T
As a refresher, the OnePlus 8T still runs on the same Qualcomm Snapdragon 865 processor, paired with up to 12GB of RAM and up to 256GB of UFS 3.1 based storage. However, the same 6.5-inch OLED panel now uses a flat design instead of a curved panel, complete with 120Hz refresh rate. It has a peak brightness of 1,100 nits, support for HDR10+, and has a DisplayMate score of A+.
The company also announced that the 8T will be able to run Fortnite at 90FPS. There's also the addition of a new box in the phone's Game Space mode. This allows the consumers to quickly activate Fnatic Mode, or to quickly message your friends to join a session.
In the camera department, the 8T now has a new quad camera system, which consists of a 48MP main sensor, a 16MP ultra-wide angle sensor with 123-degree FOV, 2MP depth sensor, and a new monochrome sensor. On the front, it still uses the same 16MP selfie sensor.
Another difference within the OnePlus 8T is the battery. It still has a 4,500mAh capacity, but it is now split in two halves. This helps accommodate the company's new and faster 65W WarpCharge. Why did they split it? The company says that by splitting the battery, it can allow the phone sustainable retain more power, and allowing to get back 60% of battery with a 15-minute charge.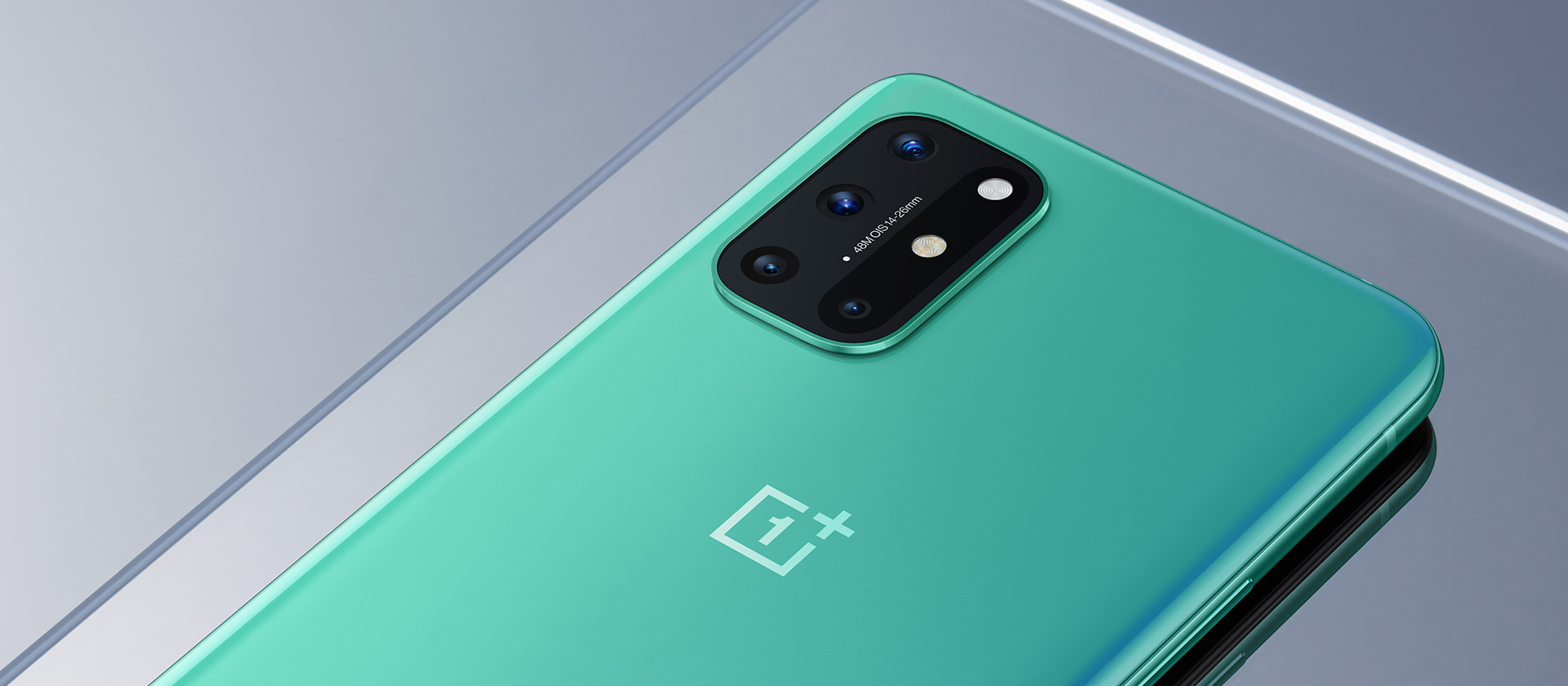 Adding on to that, the company also said that after 800 charging cycles, the phone is still able to retain 80% of its charge. What's even better is that the WarpCharge 65W charger will be bundled with the 8T right out of the box.
What else is launched right out of the box? The 8T will have Oxygen OS 11, that is based on the new Android 11 firmware.
Pricing And Availability
The OnePlus 8T will be priced from RM2,699 and it will be available for purchase starting from the 28th October 2020, 12AM on Lazada. There's also a OnePlus 8T Pop-Up Bundle, which will include some of the new official 8T casing and the OnePlus Buds.
Here are the official pricing for the 8T's different variants, and the schedule for when and where they will be released:
Version
Price
Colours
Sales Date
OnePlus 8T (8GB+128GB)
RM2,699
Lunar Silver

Online Fans First Sale on Lazada – 28th October 2020 by 12AM

http://bit.ly/OPlzdPR
First Offline Sale at All OnePlus Authorized Dealer – 31st October 2020 
OnePlus 8T (12GB+256GB)
RM2,999
Aquamarine Green
Online Fans First Sale on Lazada – 28th October 2020 by 12AM

http://bit.ly/OPlzdPR

First Offline Sale at All OnePlus Authorized Dealer – 31st October 2020 
OnePlus 8T Pop-Up Bundle

8T (12GB + 256GB) + OnePlus 8T Quantum Bumper Case + OnePlus Buds
RM2,999
OnePlus 8T (Aquamarine Green) + OnePlus 8T Quantum Bumper Case + OnePlus Buds (White)
Exclusive Sale on Lazada – 11th November 2020 by 12AM – 2AM

http://bit.ly/OPlzdPR

Only 250 sets available in MY