According to Lenovo's official Weibo account, the company has confirmed that the Legion Gaming Phone will make its debut next month, July 2020.
Legion Gaming Phone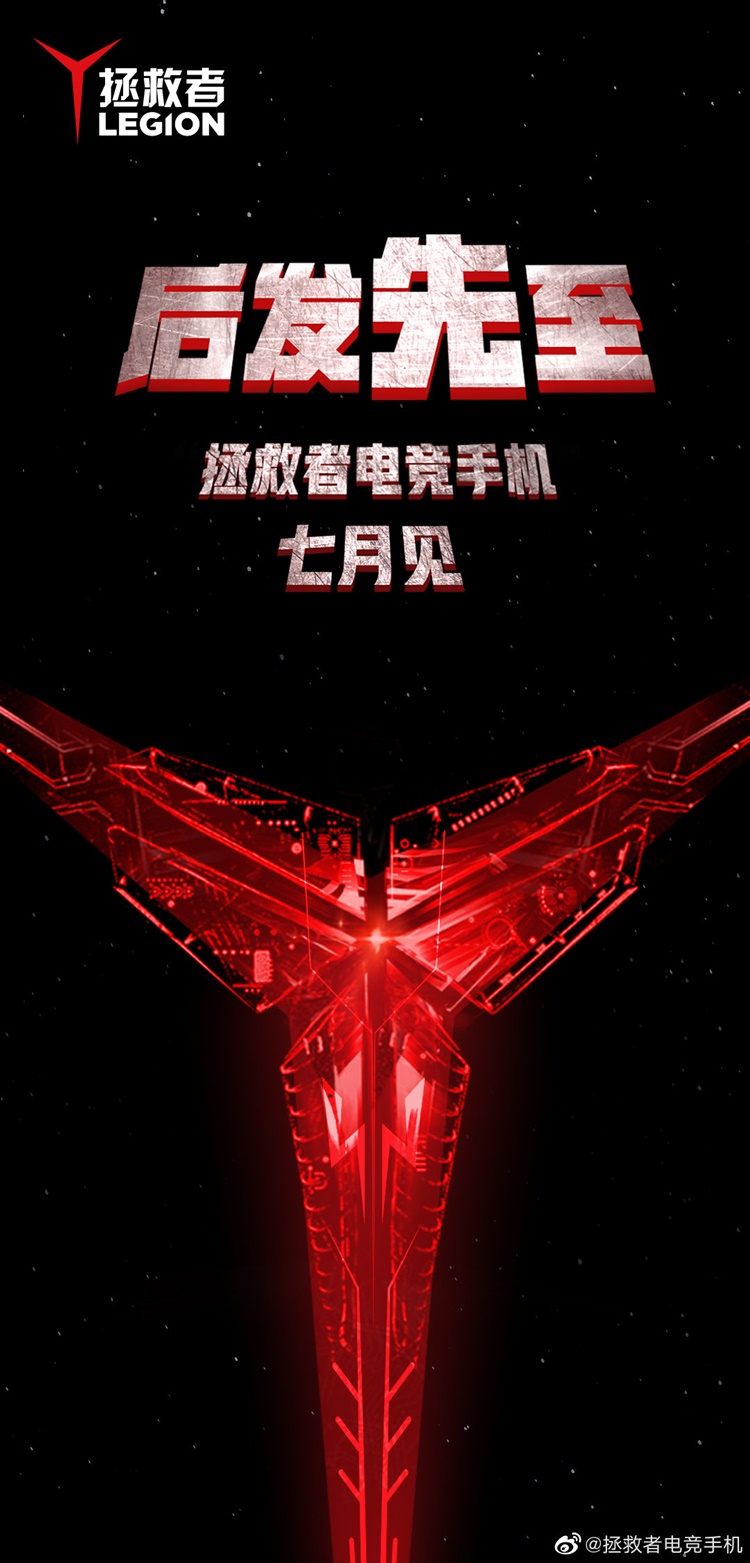 Apart from that confirmation, no tech specs were teased at all. However, General Manager of Lenovo Malaysia, Varinderjit Singh did mention that Lenovo Malaysia is currently working on bringing in the upcoming Legion Gaming Phone to Malaysia.
Having being dormant in the Malaysian market for almost two years, it's great to see that Lenovo is aiming to revive their smartphone foothold in Malaysia by introducing the Legion Gaming Phone which originated in China.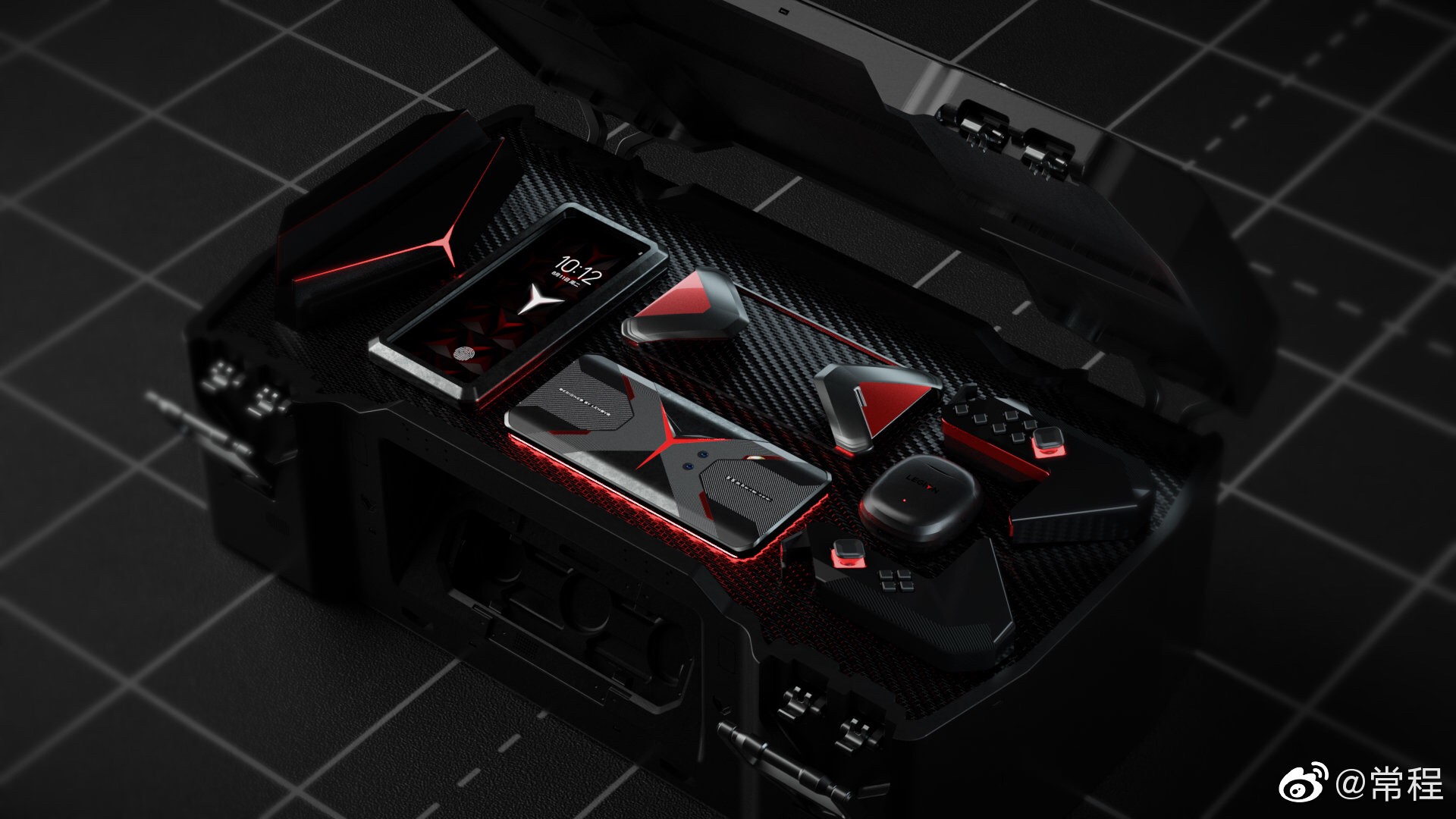 The phone is touted to run on the Qualcomm Snapdragon 865 processor. It is also the first device to feature a pop-up selfie camera on the side instead of on the top of the phone, which is the usual spot for a pop-up camera.
Apart from that, the Legion Gaming Phone is also expected to have 5G connectivity, a 90W fast charging charger, and support for liquid cooling technology. The company also claimed that the Legion Gaming Phone managed to clock a 600K+ score on AuTuTu's benchmarking tool.
Pricing and Availability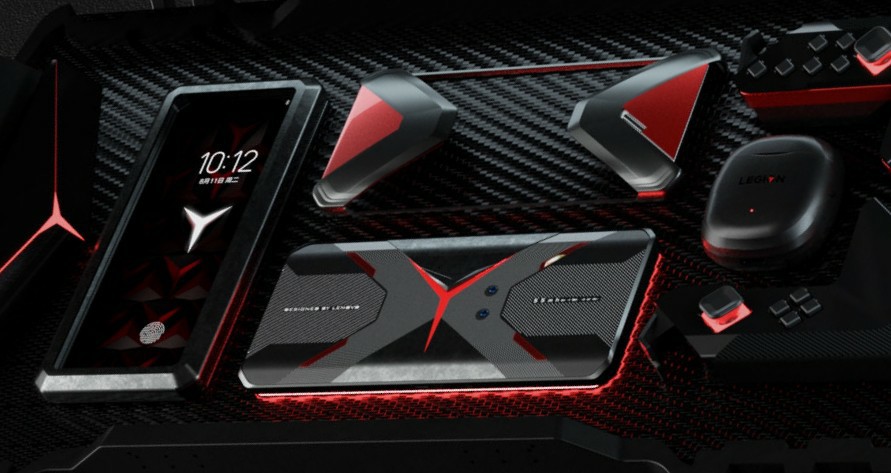 No details have been confirmed yet, so we can only wait for July 2020 for the official unveiling of the Legion Gaming Phone. Are you excited? Let us know on our Facebook page!