The Ubisoft Forward was quite a heavy yet chilled one, because there were so many new games and updates announced. For those who missed out on the livestream on the 12th of July, don't worry as we've got you covered. Here's everything that was announced during the Ubisoft Forward event.
Ubisoft Forward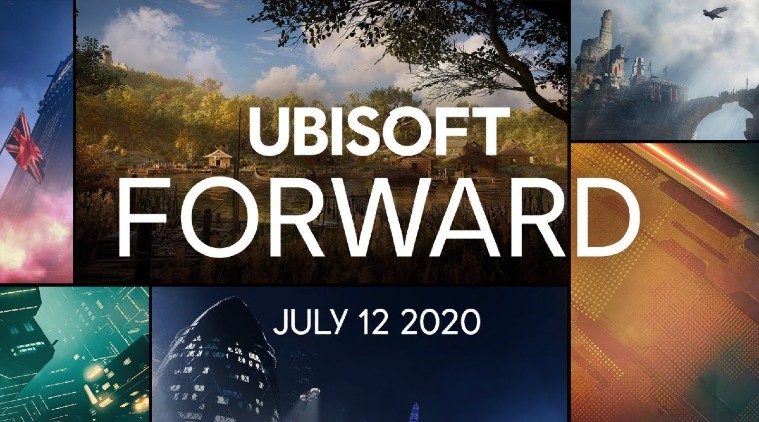 Just Dance 2020
Announced during the pre-show presentation, Just Dance 2020 will be receiving six new songs as well as a tournament mode. Dubbed Virtual Paradise, it will be released on the 23rd of July 2020.
Mythic Quest: Raven's Banquet
The company also gave a glimpse at the playable sandbox that was used for the Apple TV+ show Mythic Quest: Raven's Banquet. It was supposed to be a fake game for the show, but was later made into an actual functional title.
The Crew 2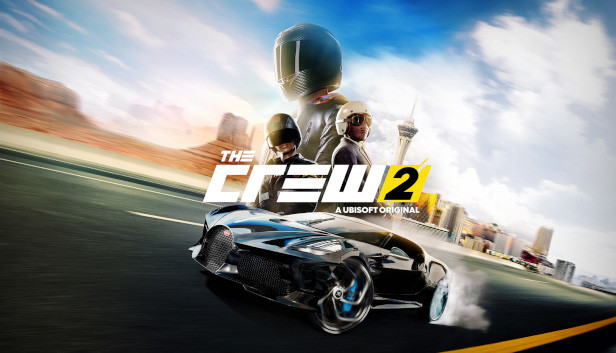 The Crew 2 just had its Summer in Hollywood update went live recently, but it will now include special content like The Beach and Neon Battle in the coming weeks. In August, players will also get to enjoy special modded events.
The Division 2
The rubber ducks in The Division 2 finally gets acknowledged, as they were put into the game to remind the designer to finish something while the game was in development. It was also placed in to add hope into the world that was on the edge of destruction.
Trials Rising
The Gigatrack got unveiled by Ubisoft for Trials Rising. The Gigatrack is a fan-favourite, huge track that is the biggest to ever be put in in any of the series' game. Coming out on 16th of July, be sure to challenge your friends in multiplayer sessions.
Ghost Recon Breakpoint
On 15th July, AI teammates will be introduced to the game. They will be fully customizable, from physical features down to gears, weapons, costumes, and more. Depending on your playstyle, your AI teammates will follow how you play. If you're in stealth mode, they do the same. But if you go in guns blazing, they've got your back.
Watch Dogs: Legion
Ubisoft also showed Watch Dogs: Legion's feature where you can play as any character in the game. Each character has their own unique ability, and they will fit seamlessly into the story's cutscenes. The game will launch on the 29th October 2020 for Xbox One, PS4, PC, Uplay+, and Stadia. When the Xbox Series X and PS5 launch, the game will also be a free upgrade to those who already own it.
Brawlhalla
Brawlhalls is announced to be coming to mobile gamers on iOS and Android. It will feature customizable controls, cross-play with all other platforms too. Launching on 6th August 2020, there will be more than 50 fighters for you to choose from. Pre-register now and get a free skin during launch.
Mobile Showcase – Might and Magic: Era of Chaos + Tom Clancy's Elite Squad
Ubisoft also dedicated a segment to its mobile games, which are Might and Magic: Era of Chaos, as well as the new Tom Clancy's Elite Squad. This gave us a quick look at Sam Fisher being alongside other Clancy heroes.
Hyper Scape
Hyper Scape was announced this month and went straight into closed testing on PC. The game is now in open beta, so if you want to try it out for yourself, now's the best time to do so. There isn't a scheduled release date yet, but it will be arriving in Summer on the PC, Xbox One, and PS4.
Assassins' Creed Valhalla
Ubisoft finally showed Assassin's Creed Valhalla in its full glory, showcasing gameplay and a November 17th release date. Planned to launch on Xbox One, Xbox Series X, PS4, PS5, PC, and Stadia.
Far Cry 6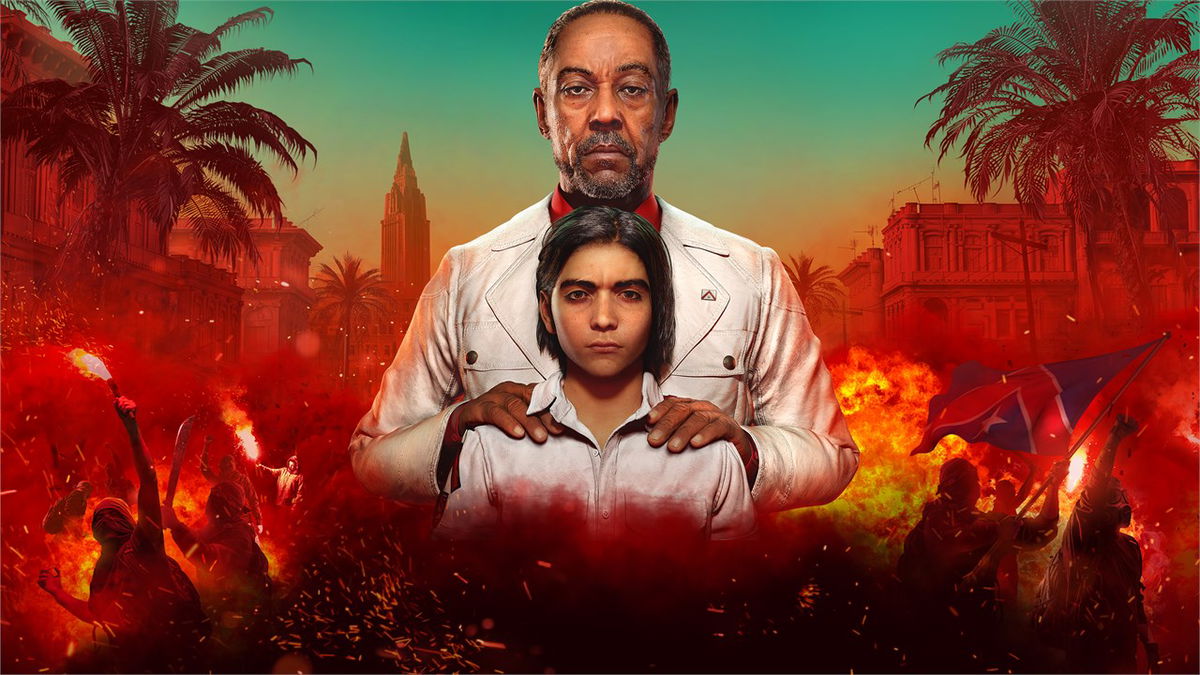 Ubisoft has confirmed Far Cry 6 and the actor Giancarlo Esposito's involvement just a few days before the presentation due to a leak. A trailer was shown and the game is set to release on 21st February 2021 for the Xbox One, Xbox Series X, PS4, PS5, and PC.