Huawei is about to launch the new Huawei P40 Series in just a few hours. But before we get all excited for the arrival of the company's new flagship photography smartphone, why don't we take a trip down memory lane to see how the P series has evolved into what it is today.
Let's start from the Huawei P9 series, because that's where the company's photography smartphone portfolio really took off. By collaborating with German camera-maker, Leica, Huawei has been able to take the world of smartphone photography by storm.
Huawei P9: Leica Dual Cameras
The Huawei P9 was first announced in May 2016, noticed how launch dates for the P series are getting earlier in the year? The P9 series consisted of the P9 and the P9 Plus. These two offered dual-camera systems on the back, which both had Leica's Summarit-H lenses.
On the front, it had a 5.2-inch FHD LCD screen (we used phones that small?) and had up to 4GB of RAM. As for the P9 Plus, it had a larger 5.5-inch FHD Super AMOLED panel with 4GB of RAM. The P9 series alone made 10 million shipments worldwide, properly boosting the brand into its position in the smartphone industry today.
Huawei P10: Perfecting Its Predecessor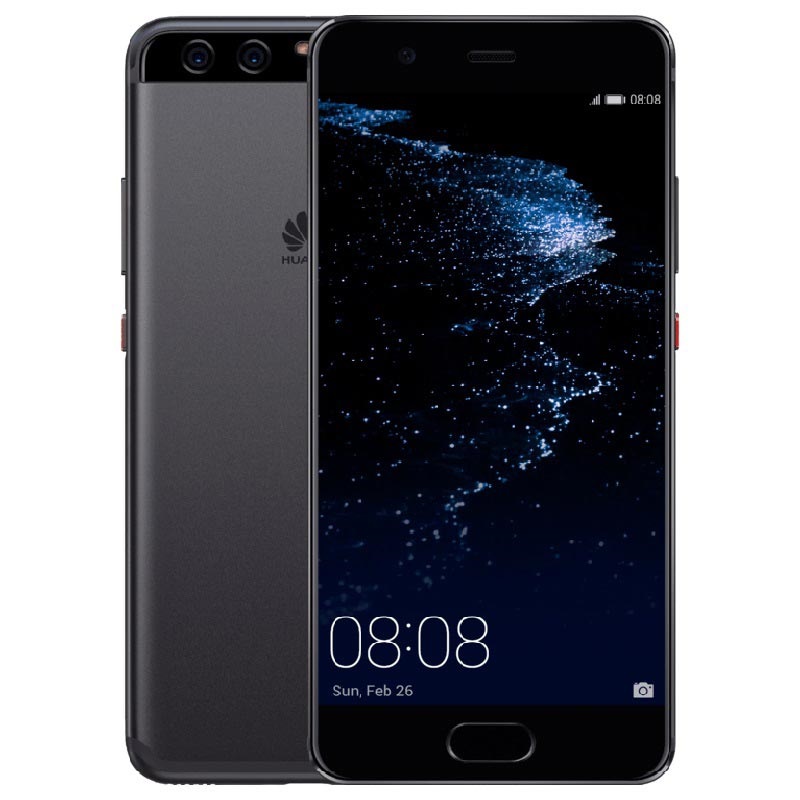 Announced in February 2017, people were already eager for the next P series device after the successful run of the Huawei P9 series. Huawei unleashed the P10 and P10 Plus, which had dual Leica cameras (12MP RGB + 20MP monochrome).
This time, Leica helped with a newer Summilux-H lens. It had more dynamic depth of field, better bokeh portraits, and a Pro mode which could save raw files for future detailed edits. When it comes to security, the fingerprint sensor was also moved from the back to the front, and had included a 3D facial detection technology. Powered by Huawei's own Kirin 960 chip, the P10 came with 4GB of RAM, while the P10 Plus came with a maximum of 6GB RAM.
Huawei P20: The Moment of Twilight
The Huawei P20 series launched in March 2018 and it stunned the world with its new "Twilight" colour design. It showed off a colour pattern never before seen on a smartphone, and many fell in love with it (including us).
Leica upgraded the lens on the P20 series' triple camera with the Vario Summilux-H lenses. It was the first smartphone to have a triple camera system, which consists of a 40MP RGB sensor, 8MP telephoto sensor, and a 20MP monochrome sensor. As for the front, it had a large 24MP sensor made for selfies. The camera came with 3x optical zoom and 5x hybrid zoom technology, which proved useful when you can't be near as you'd like with your subject. For example, if you're in a concert, and you can't get a good picture of your favourite artist, just zoom in, and you'd still capture great detail, even in the dark.
The Huawei P20 series was also upgraded with the newer Kirin 970 processor, with fast battery charging, and long battery life.
Huawei P30: Moonstruck For Being Too Close
The Huawei P30 series made its debut in Paris, France, in March 2019. Since it already mastered photography on land, the next was to take it to the moon, literally. The Huawei P30 Pro featured 50x Super Zoom, which could let you clearly capture a photo of the moon.
The Huawei P30 Pro's quad-camera system consisted of a 40MP main wide-angle sensor, 20MP ultra-wide angle sensor, 8MP telephoto sensor, as well as a ToF sensor. It was capable of 5x optical zoom, 10x hybrid zoom, and 50x digital zoom. Instead of using the traditional RGB sensor, this time Huawei opted for the RYYB (Red Yellow Yellow Blue) sensor. This allowed the phone to take in more light for brighter and better night shots.
Performance wise, it was powered with Kirin's 980 chip, had up to 8GB of RAM, with 512GB of internal storage. When compared to the first P series device – P1 Ascend – which had only 1GB of RAM, the Huawei P series has definitely come a long way. And tonight, we're about to unveil the next chapter in the series.
To watch the Huawei P40 series livestream presented by Huawei CBG's CEO, Richard Yu, you can head on to Huawei Mobile Malaysia's official Facebook or YouTube page. Or, you can watch it with us on The AXO's official Facebook page. Don't forget, that's 9PM Malaysian time so set your alarms, people.
To get a quick read up on what we know so far about the Huawei P40 series, click here.