Total War: Shogun 2 will be free on PC, thanks to the generous guys at Creative Assembly. Here's another free game for you to add to your already long-list of free games to download during this quarantine period.
Total War: Shogun 2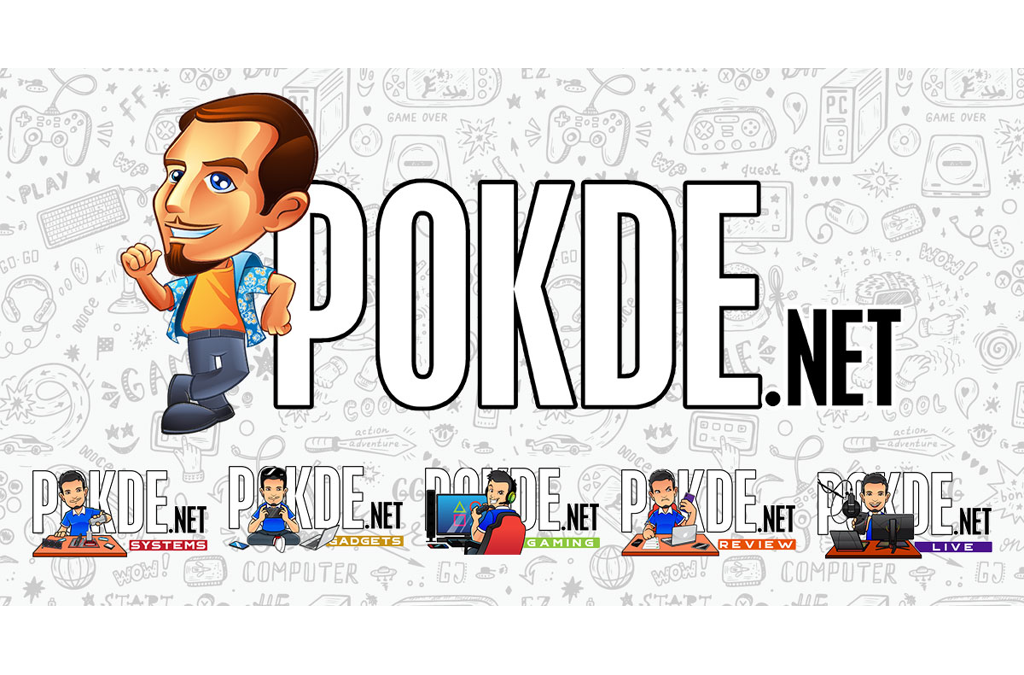 According to Creative Assembly's blog post where they announced the news, Total War: Shogun 2 will be available for free on the 27th of April 2020 (28th April, 1AM if you're in Malaysia) until the 1st of May 2020. All you need to do is download the game within that time period, and the game will be yours to keep forever.
Total War: Shogun 2 is a strategy game that is set in the 16th century Japan. Here's an excerpt from the game's Steam page to give you a little insight on what the game is all about.
In the darkest age of Japan, endless war leaves a country divided. It is the middle of the 16th Century in Feudal Japan. The country, once ruled by a unified government, is now split into many warring clans. Ten legendary warlords strive for supremacy as conspiracies and conflicts wither the empire. Only one will rise above all to win the heart of a nation as the new shogun.. The others will die by his sword.
To claim the game for yourself, just head on to the game on Steam via this link here. When the game becomes available for free, add it to your library, and you're good to go.