Apple has announced that its annual WWDC 2020 (Worldwide Developers Conference) would be held on the 22nd of June 2020. The conference will be held on an all-new online platform so everyone could watch it from the safety of their own homes. The livestream can be watched via the Apple Developer app and the Apple Developer website.
WWDC 2020
According to Apple, all developers will be able to attend the virtual event for free, as the company will be showcasing some new tools that could help developers create more apps and services for the Apple ecosystem. So if you're a developer, be sure to have the Apple Developer app ready. Alternatively, you can visit the Apple Developer website for more details.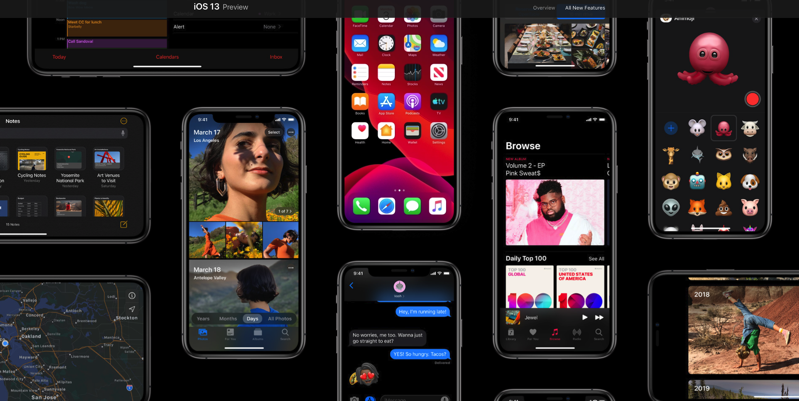 "WWDC20 will be our biggest yet, bringing together our global developer community of more than 23 million in an unprecedented way for a week in June to learn about the future of Apple platforms," "We can't wait to meet online in June with the global developer community and share with them all of the new tools we've been working on to help them create even more incredible apps and services. We look forward to sharing more details about WWDC20 with everyone as we get closer to this exciting event."Phil Schiller, Apple's senior vice president of Worldwide Marketing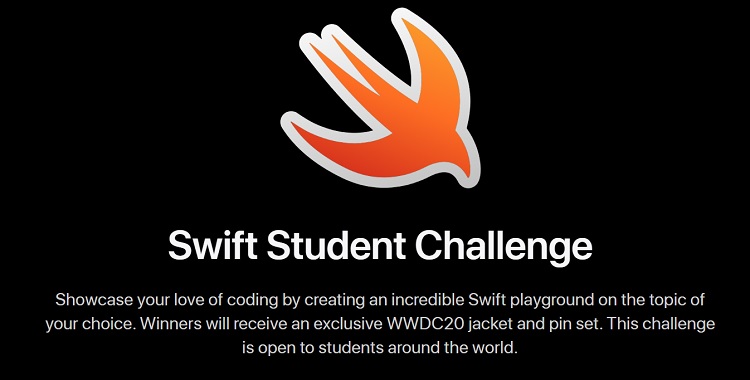 Apart from the announcement of WWDC 2020, Apple also announced the "Swift Student Challenge" that encourages students to create programs via Swift Playgrounds – an app for iPad and Mac that helps people learn how to use the Swift programming language.If you have a knack for app development and Swift programming knowledge, be sure to check out the challenge here!
WWDC being a software developers' conference, we might not be able to see much of Apple's latest products – iPhone, iPad and etc. That being said, seeing how Apple unveiled the Mac Pro and HDR display at last year's WWDC, we won't rule out the possibility just yet.