It didn't take Apple too long to make the 2020 MacBook Air and Magic Keyboard for the 2020 iPad Pro available in Malaysia.

Announced a few weeks ago, the MacBook Air 2020 is powered by the latest 10th generation Intel Core processors, and is paired with a much larger base storage of 256GB SSD. This new model also incorporates the company's new Magic Keyboard, much like the one found on last year's 16-inch MacBook Pro.
You can opt to get the 2020 MacBook Air that has a 10th gen Intel Core i3 processor with 8GB of LPDDR4X-3733 RAM, as well as 256GB of storage for RM4,399. Alternatively, if you feel like getting the top of the line model, that will set you back RM9,399 for a 10th gen Intel Core i7 processor with 16GB LPDDR4X RAM and 2TB of storage. Delivery for the MacBook Air 2020 is expected to start end of April or early May.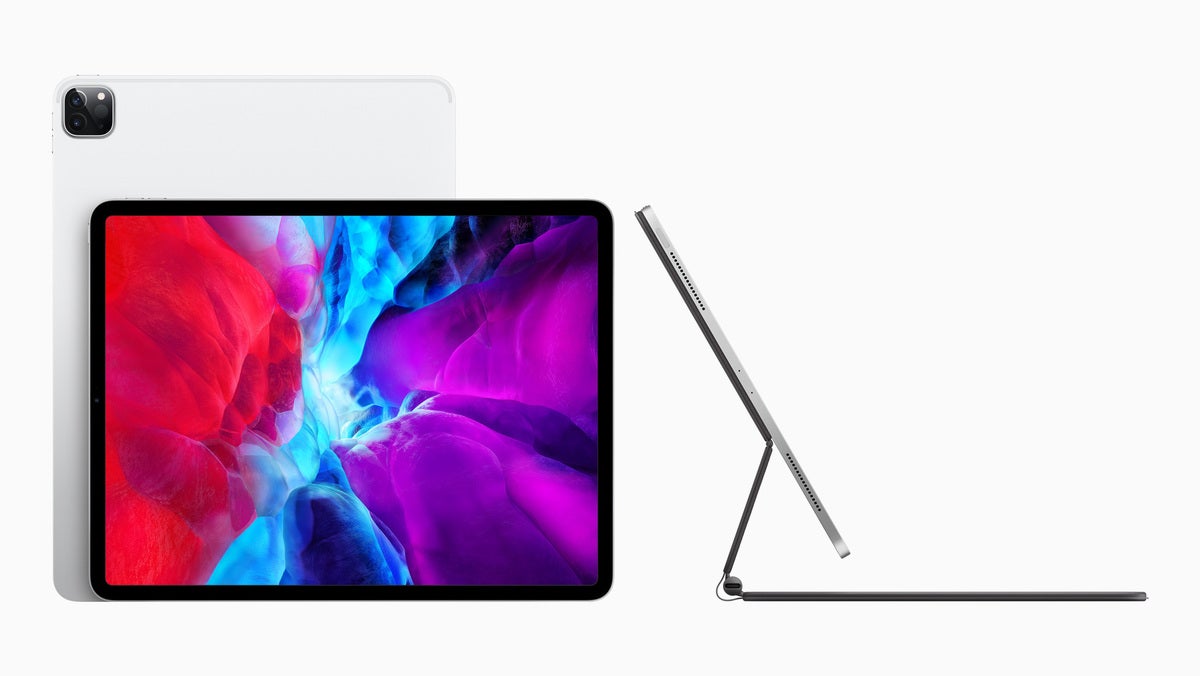 Originally planned for a May release, the Magic Keyboard for iPad Pro has been made available much earlier than expected. This announcement is made just one week after the iPad Pro itself was made available on Apple's online store.
What makes this Magic Keyboard so special is that it has a floating mount alongside the trackpad. The keys themselves have a 1mm travel distance, which makes it more comfortable to type on. The Magic Keyboard also acts as a case to protect your new iPad Pro.
The Magic Keyboard for the 11-inch version of the iPad Pro is priced at RM1,349, while the 12.9-inch version will be sold for an additional RM200 at RM1,549. Delivery for the Magic Keyboard is expected to start sometime next week.